Gaming operator Sands China has held a ceremony celebrating the 15th anniversary of its flagship property Venetian Macao to show the company's appreciation for team members and their families today (Monday).
Also in celebration of Venetian's anniversary, local charities and NGOs joined a number of activities yesterday (Sunday), as associations' members and families rode in gondolas, played games and enjoyed other activities, in a joint initiative of Sands Cares Ambassadors, Macau Special Olympics and Macau Medical and Health Federation, in promotion of the health of people with intellectual disabilities, a press release by Sands China said, adding that the operator made a MOP 248,000 donation to Macau Special Olympics, in support of its healthy athletes programme.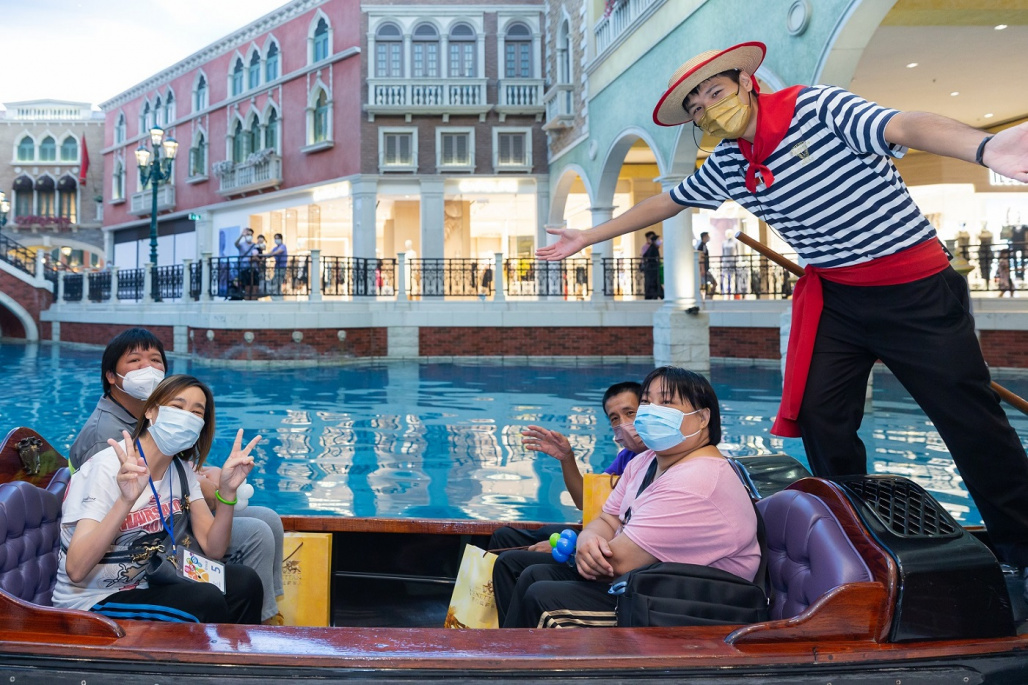 Sands China president Wilfred Wong stressed today that "The Venetian Macao is Macau's first and still its most visited integrated resort", noting that the property inaugurated on August 28, 2007, was a "game changer" that "paved the way for Cotai's other integrated resorts".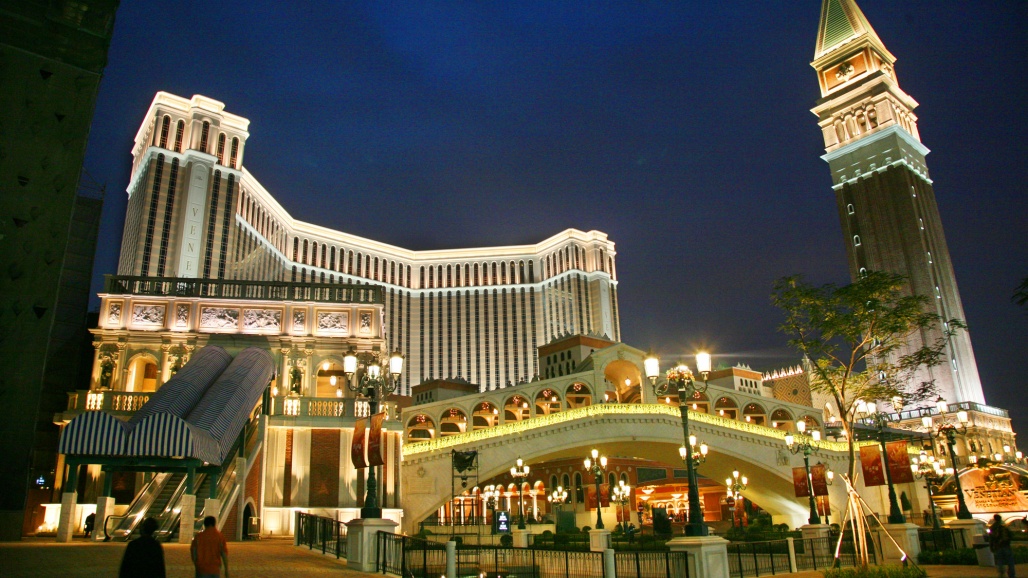 The Venetian Macao has hosted 386 million visitors over the last 15 years, Sands China indicated.