Gaming operator Sands China reported a net loss of US$472 million (MOP3.8 billion) in the third quarter of 2022, compared with a US$423 million (MOP3.4 billion) loss recorded in the same period of last year, the company indicated.
The Macau subsidiary of US gaming giant Las Vegas Sands (LVS) also posted a negative adjusted property EBITDA (Earnings Before Interest, Taxes, Depreciation, and Amortization) of US$152 million (MOP1.2 billion), a figure that compares with a positive EBITDA of US$32 million (MOP258 million) in the third quarter of 2022.
The results for the three months ending in September were significantly affected by the partial lockdown, border restrictions, and 12-day casino shutdown in July resulting from the COVID-19 outbreak that hit the city in mid-June.
The casino operator's net revenues for the third quarter (US$251 million/MOP2 billion) accounted for just 41 per cent of what was recorded in the same period of last year (US$611 million/MOP4.9 billion).
Despite the third quarter results, Sands China CEO and Chairman Robert G. Goldstein remains upbeat on the SAR's business prospects.
"We remain enthusiastic about the opportunity to welcome more guests back to our properties as greater volumes of visitors are able to travel to Macau," he said.
In the earnings call, Goldstein acknowledged that Macau's "operating environment has remained difficult." However, he underscored that "in periods when the restrictions have been relaxed, customer demand and spending in Macau have proven resilient at the premium mass level from both a gaming and retail perspective."
Robert G. Goldstein, who is also chairman and CEO of parent company Las Vegas Sands, said the group has "great confidence in Macau's tourism recovery and its long-term growth prospects."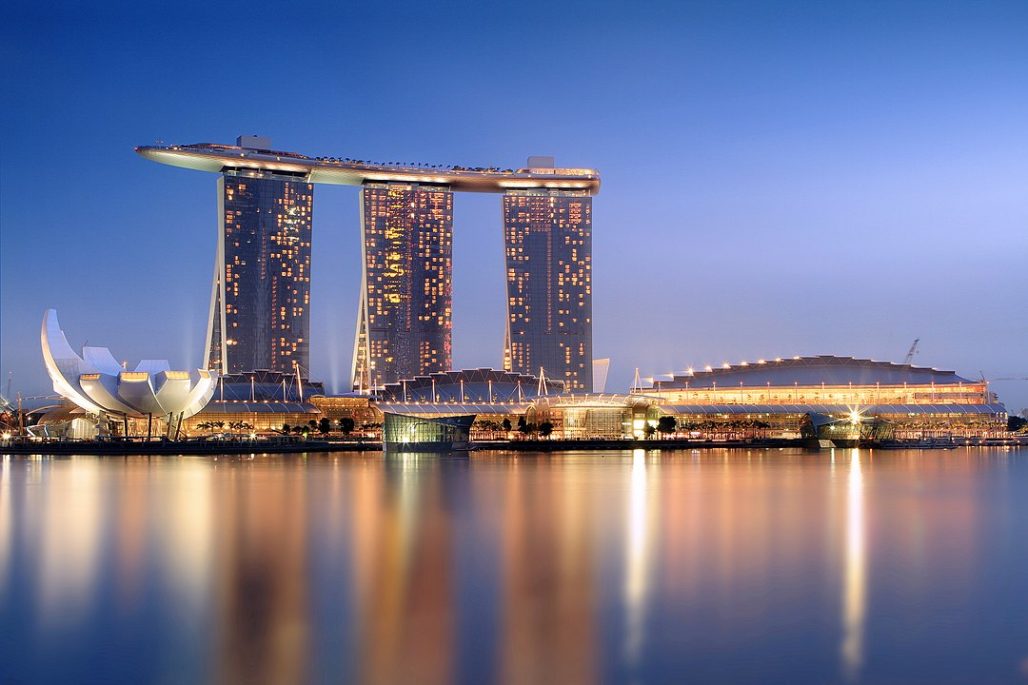 While the Macau operations of LVS were dealt a blow in the third quarter due to the COVID-19 related restrictions, recovery in Singapore is gaining momentum. The Marina Bay Sands resort posted an adjusted property EBITDA of US$343 million, a 7.5 per cent increase over the second quarter of 2022 (US$319 million) and a 23-fold jump from the third quarter of 2021 (US$15 million).