The latest Census results show Macau's housing market undergoing a profound transformation
Macau Business | September 2022 | Special Report | Housing: A place to call home

---
According to the recent census there were a total of 202,727 households in 2021, a figure up 18.7 per cent on ten years ago, with the average household size decreasing slightly to 2.98 persons.
In a breakdown by size, two-person households accounted for some 25.6 per cent of the total, revealing the segment had grown by 2.3 percentage points compared with a decade ago.
Still, the majority of local households (148,091 families) lived in owner-occupied units – units belonging to household members – accounting for 73.4 per cent of households and up by 2.6 percentage points on the year 2011.
Meanwhile, tenant households totalled 39,148, showing the segment was down 5.1 percentage points from ten years hence.
The households residing in affordable housing (26,553) and social housing (12,963) were up 61.3 per cent and 121.4 per cent, respectively, compared to 2011. Together they represent 19.6 per cent of the total of families in units of family accommodation, a proportion that, according to the DSEC, had risen by 6.4 percentage points.
Statistics also show that 12,481, or 6.2 per cent of households, lived "in other units" and that 2,097, or 1 per cent, used houses provided by their employer.
These are just some of the trends in a real estate market undergoing profound changes.
Most significant is undoubtedly the aging population.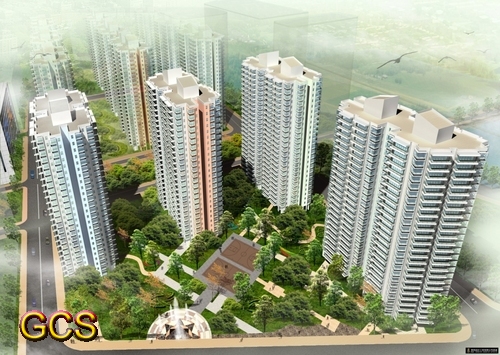 According to Song Yanan of the School of Business at Macau University of Science and Technology, "The population of Macau has changed from a youth-oriented population to an old-age population. This rapid demographic transition also had a huge impact on Macau's socio-economic development. Since the reunification, many new features in the Macau's demographic structure have emerged, such as an aging population, an increased marriage rate, improvements in education, a diversification of occupational and industrial structures and an increase in the number of foreign employees."
According to data from the latest Census, the oldest residents live mainly in areas such as Praia Grande and Penha, where they account for 18.4 percent, and on Avenida Conselheiro Ferreira de Almeida, where they account for 17.1 percent.
In a decade the elderly population has more than doubled, up by 107.2 per cent compared to 2011. When the data was released, the elderly represented 12.1 per cent of the population, 4.9 per cent more than in 2011, with more than half (63.7 per cent) of dependents living in family homes and 34.5 per cent in nursing homes.
That beling said, 95.5 per cent of the elderly aged 60 and over claimed to be able to lead an independent life.
There is another challenge the Government will be keenly aware of: loneliness in the elderly is increasingly common. The data shows a ten-year increase of 80.3 per cent in the number of elderly people who live alone.
MUST's Professor Song adds, "With the new demographic situation, trends in housing construction will also change. It is necessary to improve the relevant policies to meet the housing needs of the residents in accordance with the new characteristics of housing demand, demographic changes and population flows. Special attention must be paid to the aging population trend and to improving the quality of the housing and the living environment in Macau."
Among other socio-economic data given in the latest Census is the fact that the Pac On and Taipa Grande areas have the highest average monthly income, amounting to MOP16,300.
By contrast, those living in Patane and São Paulo had an average monthly income of just MOP5,500.
The overall average monthly household income (earned per household) reached MOP8,700 in 2021.
Finally, rental prices were stratified with 12,263 households paying nothing; 5,013 households paying between MOP10,000 and MOP14,999; 4,053 households between MOP7,000 and MOP7,999; and 3,335 households between MOP8,000 and MOP8,999.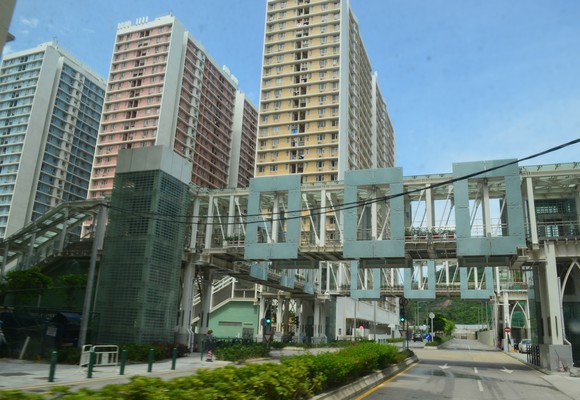 ---
Coloane homes up 900 percent
Coloane has seen a decade-long increase in residents of 753.7 percent and an even more astounding 900 percent rise in the number of homes.
Ilha Verde, in turn, saw an increase of 143.9 percent due to the construction of several new buildings and large-scale public housing projects. On the other hand, between 2011 and 2021 there was a drop of 6.8 percent in the number of people living on the Peninsula, while the proportion residing in Taipa increased by just 16.4 percent.