All studies agree: tourists already see Macau as a city of culture, largely influenced by the recognition, by UNESCO, of the historic centre.
Macau Business | April 2022 | Special Report | Macau's branding challenge

---
The Macau Government Tourist Office (MGTO) launched the Macau Tourism Industry Development Master Plan Project in 2015, providing a guideline for the development of Macau's tourism industry for the next 15 years.
"Rebranding Macau as an integrated tourism destination and expanding high-value markets are highlighted as key objectives that focus on cultural contrasts between the East and West, old and new and heritage and modern distinctive elements," wrote the authors of Using text mining to track changes in travel destination image: the case of Macau (2020).
"These objectives are accompanied by marketing messages such as Experience Macau in Your Own Style, highlighting the many and diverse experiences one can enjoy in Macau, and A Tour of Historical Trails, which encourages tourists to explore Macau's Historic Centre," added the team led by Professor Matthew Liu, Faculty of Business Administration, University of Macau.
According to another study, led by Assistant Professor Shanshan Qi, Institute for Tourism Studies (IFT), "[Mainland] Tourists did not only enjoy the shows and entertainments but also exhibited great interest in the culture and history of Macau. They appreciated the major heritage attractions as well as the art galleries and museums."
The MGTO's commitment to affirming Macau as a city of culture was not dependent on the classification, on 15 July 2005, of the Historic Center of Macau by UNESCO in the World Heritage List, but that moment was decisive.
This distinction made it possible to highlight Macau's cultural singularities, once and for all: as the author of Macau as Brand (2014) argues, the inscription "is associated with Macau's role in the first and longest-lasting encounter between the West and China. Moreover, Macau links East and West, notably in its architectural ensemble which gathers aesthetic, cultural, architectural and technological influences and represents the developments between Portuguese and Chinese civilizations over a few centuries."
Vicky Chen, a full-time lecturer and researcher at IFT and author of A qualitative pilot study exploring tourists' pre and post-trip perceptions on the destination image of Macau (2018) adds: "Due to a strong Western influence resulting from 400 years of Portuguese colonization, Macau embodies an interesting culture that represents a combination of both Western and Eastern elements, and this mixed culture is evident in the various structures throughout the city.
"Since its inclusion on this [UNESCO's] list, Macau has become increasingly famous on the global tourism map as a major intentional tourism city and also gained a unique transit position in connecting Hong Kong and Mainland China," Dr. Chen believes.
And when her colleague at IFT, Veronica Lam, asked Chinese tourists (2020) which destination personality they associate with Macau, she realized that while "some tourist activities like shopping and dining were rarely expressed by respondents as contributing to destination personality," other elements such as the social atmosphere, friendly local people, economic development and Portuguese heritage "significantly influenced" local destination personality.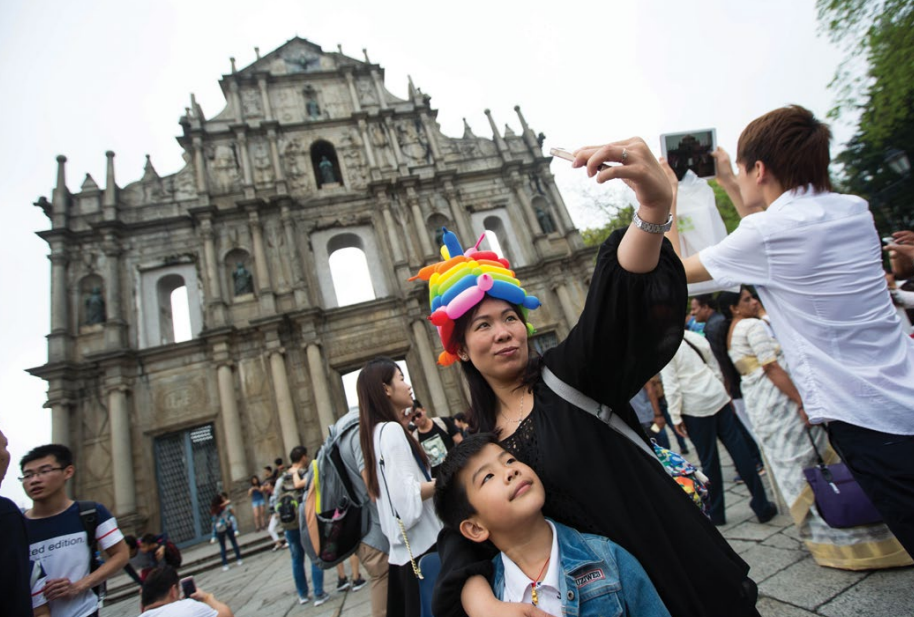 A study led by Professor Shanshan Qi (IFT), in conjunction with Ning Chen, University of Canterbury, New Zealand concludes, "Mainland Chinese tourists appraised that Macau has a mixed Chinese and Portuguese lifestyle, which is unique. They felt good about visiting cultural buildings, such as the A-Ma Temple. They also enjoyed simply walking through some squares and streets, with easy accesses to the major heritage attractions as well as the art galleries and museums. […] Abundant mentions of the Ruins of St. Paul indicate tourists' enthusiasm for this famous historical heritage site in Macau during their stays. These results provide evidence to support the claim that Macau has great potential to develop into a cultural destination."
The most recent and interesting information available, stemming from a study led by Matthew Liu and colleagues, reasserts the above findings: "The destination image of culture, which is mainly related to the Historic Center of Macau, has been built and recognized by tourists."
While "the study found that not all destination images projected by the government have also been perceived by tourists, 'Macau is a City of Culture' is the most recognized brand."
With a high degree of certainty, it is possible to say that MGTO was right (in 2015) when it marketed Macau as a multi-day and multi-option destination with a unique world cultural heritage, Eurasian cultural immersion, natural and built assets and world-class facilities.
---
… and a "City of gastronomy"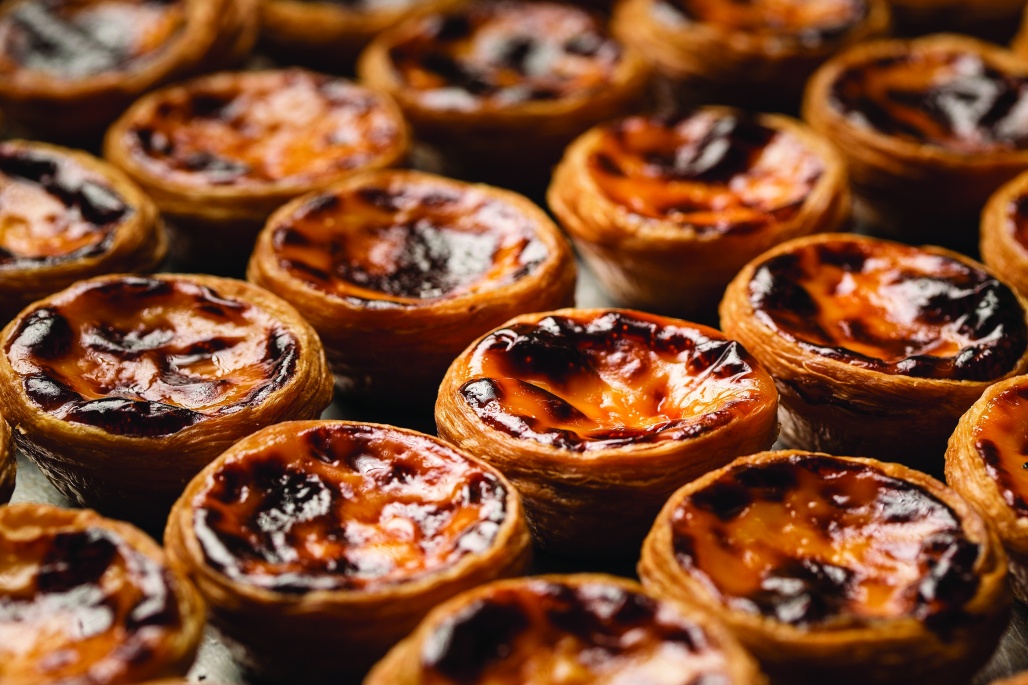 "Despite the government's having promoted gastronomy tourism since 2018, it takes time to influence tourists' perceptions of the destination image," states the team led by Matthew Liu, together with Yongdan Liu and Kai Lam Ng, the three from the Faculty of Business Administration, University of Macau, and Ziying Mo, International School of Business and Finance, Sun Yat-sen University, Guangzhou.
The results of the team's study "suggest that both Mainland Chinese and international tourists may not yet have built a destination image of Macau as a gastronomy city, and government and destination marketing operators need to invest more effort into promoting this destination image" and that "the brand of 'Creative City of Gastronomy' has not been perceived by tourists. Such a result indicates that not all images pushed by the Macau tourism authorities have been successfully delivered to tourists."
The truth is, when compared to the investment in heritage and culture, gastronomy is a more recent tourist image, having benefited from the inscription by UNESCO of Macau as a Creative City of Gastronomy (2017). "Since then, the MGTO has given much effort to enhancing the brand of the Creative City of Gastronomy," the authors of Food Tourists and Food Image in a Creative City of Gastronomy in Macao (2020) believe.
"Those who did not consider a food experience as their primary purpose had a strong image about Macau's gastronomic elements, as food tourists," concluded researchers Yim King Penny Wan and Suh-hee Choi, adding, "food tourists do not have significantly different images about the gastronomic, cultural, and food-related aspects of Macau. This also implies that overall there is a weak image about gastronomic elements in Macau."
---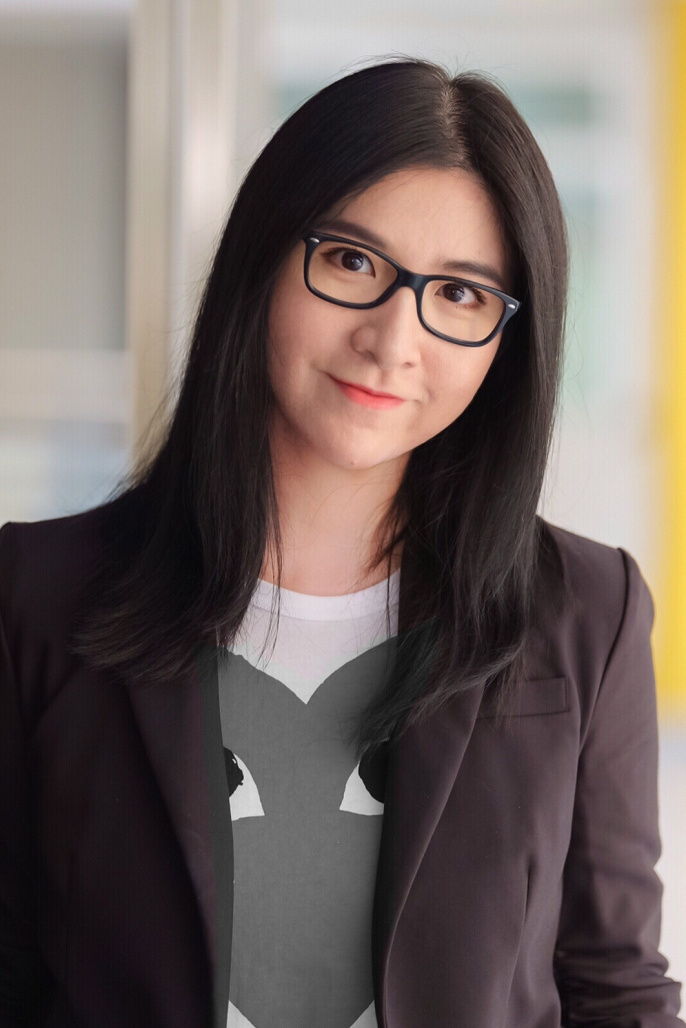 "The city is a synthesis of different brand identities where incoherence exists"
Fiona Xi Yang is Assistant Professor, Department of Integrated Resort and Tourism Management, Faculty of Business Administration, University of Macau, and one of the most prolific local researchers on issues of Macau's tourist image.
One of your papers states that "gaming and cultural heritage brand identities collide". Is that inevitable? Does Macau have to choose between being a city of gambling or a city of culture?
Fiona Yang – The fact that multiple tourism brand identities collide in Macau does not mean the destination has to choose one. Indeed, the city is a synthesis of different brand identities where incoherence exists. Incoherence is not necessarily a bad thing for destination marketing organizations. As evidenced in our paper What constitutes a favorable destination brand portfolio? Through the lens of coherence, personality incoherence between gaming and cultural heritage does not influence tourist attitude and loyalty intentions. That is, despite Macau's gaming and cultural heritage identities differing from each other with respect to brand personality (e.g., gaming perceived as "glamorous", "stunning", "sophisticated", "romantic", and "artificial", with cultural heritage perceived as "nostalgic", "old", "local", "traditional", "artistic", "colorful", "fresh", as well as a fusion of different cultures), tourists still perceive that they can coexist in a harmonious manner. Therefore, the unity of such contradiction is well appreciated and positively evaluated. However, tourist attitude towards the destination and loyalty intentions are subject to status incoherence. In particular, gaming experience is considered as "luxurious", "extravagant", "five star", "great value" and "free" (in terms of free rewards for visitors). In contrast, while cultural heritage in Macau is also "famous", the experience is suboptimal and described as "ordinary" and "regretful". The two tourism sub-brands do not show status coherence on all occasions, with gaming tourism conspicuously showing a higher level of value, quality and commitment to excellence.
The MGTO no longer promotes Macau as a gambling city, but will tourists' (whether Mainland, Hong Kong or international) perceptions change?
F.Y. – Indeed, tourists have no difficulty perceiving Macau as a gaming capital and a city of culture. The top-mentioned terms pertaining to their cultural heritage experiences include "unique", "famous", "distinct" and "nostalgic", implying that the tourists are also attracted by the unique and renowned historical landmarks that arouse a yearning for the past. The coexistence of Eastern and Western cultures has also commanded the attention of many tourists. One possible issue is the status incoherence between gaming and cultural heritage tourism. It is essential for cultural tourism offerings to be able to meet the expectations of tourists and strive to achieve superiority in terms of value, quality excellence, as well as reputation.
One of the elements of this diversity is the gastronomy. Do you think that gastronomy has the capacity to attract tourists?
F.Y. – An integral part of travel experience, appreciation of local cuisine and food-related customs has become a must-do activity for many tourists. Culinary tourism is also considered to be a gateway to destination prosperity. Macau as a UNESCO Creative City of Gastronomy has much potential to entice tourists via gastronomy – a variety of food choices, unique food cultures, authentic food experiences, food festivals, etc. Yet no sufficient data is available to show how many tourists come to Macau primarily for food. Local cuisine and food activities in Macau are ingredients that substantially complement other tourism offerings by enriching travel experiences and raising tourist satisfaction.