Despite the Government's show of support, interest in TCM services on the part of the population has not grown of late, and the pandemic has already left its marks on the sector.
Macau Business | January 2022 | Special Report | Traditional Chinese Medicine – Breathing a new life

---
The population's interest in the services provided by traditional Chinese medicine (TCM) has flat-lined over the last three years.
After a great deal of interest from 2015, figures for 2018, 2019 and 2020 from the Statistics and Census Bureau (DSEC, the acronym in Portuguese), describe a levelling off, even a downturn because of COVID-19 in 2020.
This is the case with out-patient consultations (by medical department): after a peak of more than 200,000 in 2019, 2020 registers a value lower than 2018 (slightly more than 190,000).
The same trend describes the number of establishments open to the local population.
In 2020, the number of establishments providing Chinese medicine services decreased by 7 year-on-year to 326, including 162 Chinese medicine clinics and 155 polyclinics.
Consultations for Chinese medicine services in all types of medical establishments totalled 1,304,212, down by 8.1 per cent year-on-year.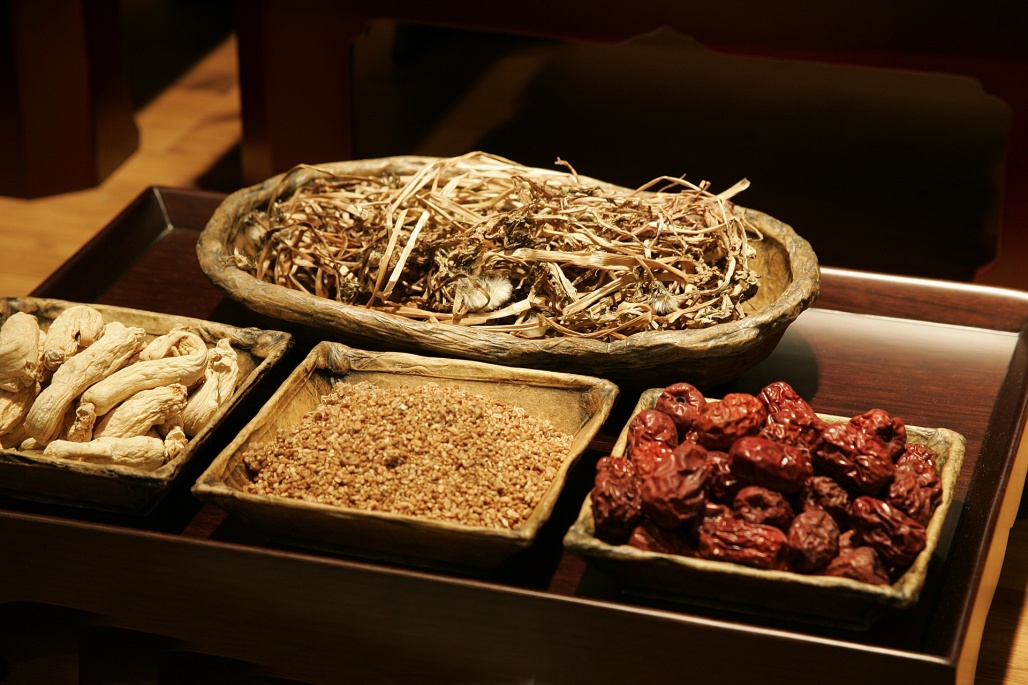 Consultations held in Chinese medicine clinics (428,303) dropped by 13.7 per cent, while those in polyclinics (615,056), hospitals (190,524) and public health centres (70,329) declined by 4.9 per cent, 5.2 per cent and 6.2 per cent, respectively.
Analysed by type of service, among the 383 polyclinics, 239 provided biomedicine (Western medicine) services (62.4 per cent of the total), 155 provided only TCM services (40.5 per cent) and 79 provided dental services (20.6 per cent).
Polyclinics providing more than one type of service (from among Chinese medicine, biomedicine and dental services) totalled 94 (24.5 per cent).
10 years ago the reality was very different.
Suffice it to say that in 2010 there were only 580 persons engaged in Chinese medicine and therapy services (down by 9.2 per cent over 2009).
Combining doctors of Chinese medicine with Chinese herbalists, and comparing years, it can be seen that while there were 491 in 2010 and 659 in 2015, the number of practitioners increased again but remained stable in the last three years for which data are available: 696 (2018), 690 (2019) and 700 (2020)
Analysis by type of establishment for 2010 shows that 66.6 per cent of doctors of Chinese medicine, Chinese herbalists, masseurs, acupuncturists and therapists were working in private clinics, 20.3 per cent in Chinese medicine stores, 7.2 per cent in the out-patient departments of hospitals and 1.5 per cent in public health care centres.
A total of 1,142,000 consultations in Chinese medicine and therapy services were provided in 2010, an increase of 23.7 per cent over 2009.
Analysed by type of service, consultations in general treatment (806,359), dit da (跌打) (225,712) and therapeutic/rehabilitative massage (49,688) increased by 24.8 per cent, 23.3 per cent and 69.5 per cent year-on-year, respectively.
Charges for various Chinese medicine and therapy services registered year-on-year increase, with that for general treatment including medicine rising by 27.3 per cent.