Of the five studies based on surveys of the Macau population that we cite in this special report, three mention an increase in crime as one of gaming liberalization's negative consequences
MB August 2021 Special Report | Casino tourism: the pros and cons
---
Several studies in the United States have reported that crime increased with the development of casino operations or that residents generally perceived casinos led to increased crime.
But these findings are not universally accepted: there are even those who guarantee there was no direct link between casino development and criminal activity or that casinos have little effect on crime.
In Macau, early research reported less organized crime in the city following the liberalization of casino licensing in 2002. At least two local scholars concluded that market competition had forced local casino concessionaires to improve their management systems to minimize infiltration by triads (organized crime groups).
More recent studies, however, seem to point in the other direction.
The turning point may have been the exposure in 2007 of the corruption case of the former policy Secretary for Transport and Public Works, Ao Man Long. Ao, who was responsible for issues related to land, planning and transport and other public works, is now serving a 27-year jail sentence (he was found guilty of taking some US$100 million in bribes).
"The casino-construction boom has been a fertile breeding ground for corruption," states Liu Shih-Diing, Department of Communication, University of Macau.
The most common form is in the allocation of land, granted to developers through closed-door negotiations with the government, Liu explains. Macau's land policy requires plots to be granted for limited periods through public tender, "but all but two of the 300 plots bought since 1999 have been sold privately – with the approval of the Chief Executive, who has argued that 'prices may be pushed too high during bidding' if land were to be sold in open auctions.
"Despite the regime's pledge to combat corruption, many believe that the scandal surrounding Edmund Ho's close aide, the Secretary of Transport and Public Works Ao Man Long, is just the tip of the iceberg," Professor Liu concludes.
Of the five studies based on surveys of the Macau population that we cite in this special report, three mention an increase in crime as one of gaming liberalization's negative consequences.
According to a paper from a Macao Institute for Tourism Studies team led by Penny Wan, "Since the liberalization of casino licensing in 2002, crime in Macao has increased drastically". The recent figures are 10,855 cases recorded in 2009, and more than 14,000 in the decade prior to the pandemic.
In one of the most recent papers, published last year by a team at the University of Algarve (Overtourism: Impacts on Residents' Quality of Life – Evidence From Macau), it is clear that residents are evaluating the category of "Crime rate in your community" and holding tourism responsible for the negative trend. It is important, however, to single out the reduction in organized crime as a positive effect.
---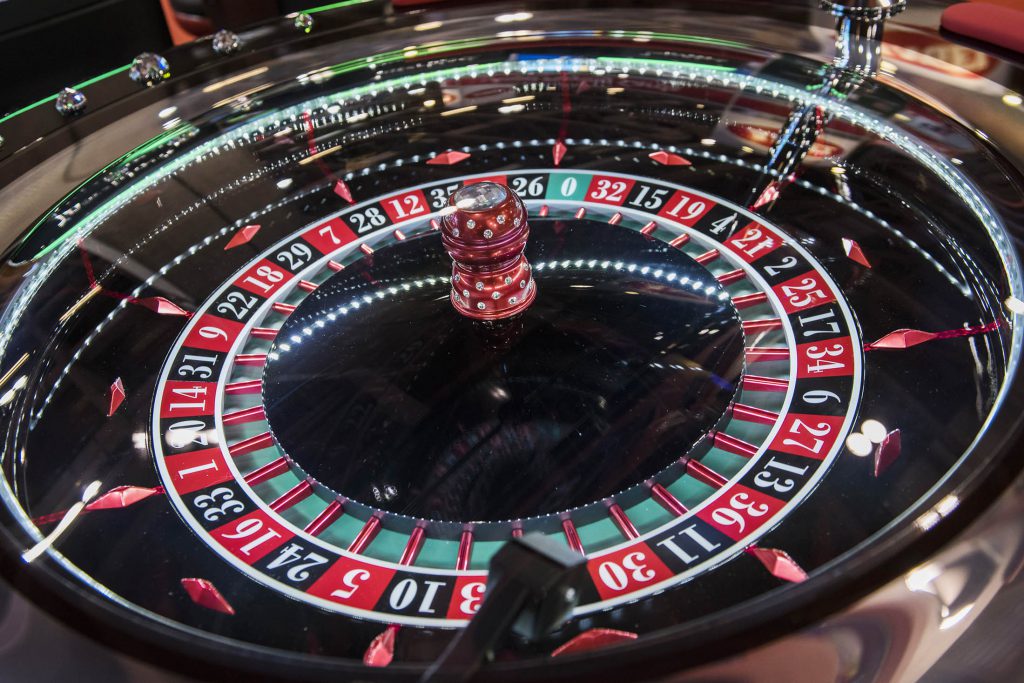 Problem gambling
"Another negative social impact is the prevalence of problem gambling," according to the paper Social impacts of casino gaming in Macao: A qualitative analysis.
Two surveys conducted by the Institute for the Study of Commercial Gaming at the University of Macau reveal that the rate of problem gambling increased from 4.3 percent (or 13,666 people) in 2003 to 6 percent (or 24,162 people) in 2007.
The problem in the two neighbouring cities of Hong Kong and Singapore is less acute, say the authors. In Hong Kong, the average rate of problem gambling decreased from 5.9 per cent in 2001 to 4.5 per cent in 2008, whereas in Singapore it shrank from 4.4 per cent to 2.9 per cent between 2004 and 2008.
Two authors from Taiwan (Shou-Tsung Wu and Yeong-Shyang Chen) who compared the social costs of gambling in Macau and Singapore in the paper The social, economic, and environmental impacts of casino gambling on the residents of Macau and Singapore (2014) found that the issue "There are more problem gamblers" is ranked seventh among respondents' concerns in both places, with the mean response to this item in Macau at 4.59 – slightly higher than the mean response of 3.96 in Singapore.
Wu and Chen conclude: "The difference of problem-gambler rates among Macau, Hong Kong and Singapore may be partially attributed to the different managerial systems of social controls. For example, related social institutes in Singapore develop the following risk-management systems to reduce the increase in problem gamblers: casino exclusion system, casino visit limit system, family and community support system, legal and financial advisory service, and so forth. Otherwise, casino business in Singapore only occupies very small percentages from the entire operation of the so-called 'integrated resort casino', indicating that its development is clearly distinct from traditional casino-hotel complexes in Macau and Hong Kong."