Are Singapore, the Philippines and Vietnam rubbing their hands with anticipation at the limitations imposed on high-rollers? Will the Macau problem open up new markets in the region?
Macau Business | July 2022 | Special Report | Gaming in Macau: The new era

---
It is easy to imagine how other destinations in Southeast Asia – with gambling already installed or in the pipeline – will have welcomed the news of Macau's difficulties in reactivating its high-rollers market.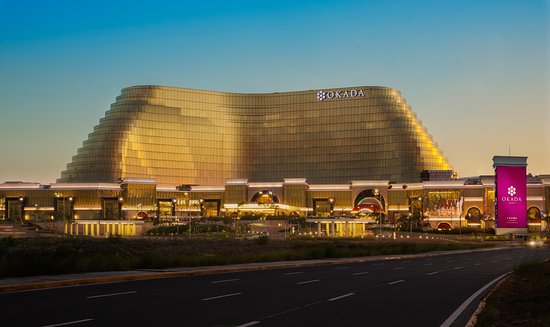 Other ports of call for gaming, like the Philippines, South Korea and Vietnam, will have seen the dismantling of Macau's junket network and the strengthening of controls on capital outflows by China not as a crisis but as an opportunity.
It is in this context that the measure announced in May by the president of the Legislative Assembly Standing Committee in charge of evaluating the gaming bill should be seen: gaming concessionaires could see their tax burden [39 per cent on casino gaming gross revenue (GGR)] reduced if they manage to attract clients from other jurisdictions outside Mainland China…
"The government thinks we have to explore more foreign markets to attract clients from other places, since most of our clients come from mainland China; they say we need to do this to attract more foreign clients," Chan said.
"Considering the changes in the Chinese gaming criminal law, maybe we need to explore other markets; that's why the government changed this article: to try and attract more foreign clients," the lawmaker added.
"The negative outlook [for Macau's inbound tourism from mainland China] has led to the Macau government taking initiatives to encourage casino operators to attract foreign customers," according to a memo from brokerage Sanford C. Bernstein Ltd.
Lawyer Pedro Cortés tells Macau Business, however, "I find the measure interesting but difficult to implement."
Mr Cortés has proposed as an alternative that the Government could go further and reduce not the additional contributions but the tax itself, depending on what each concessionaire generates in terms of non-gaming elements.
The lawyer and specialist in the gaming field contends that, when from roughly 2015 the vast majority of concessionaires (and sub-concessionaires) "began a process of closing their representations in several countries in the region, focusing only on attracting customers from the People's Republic of China, it is clear that this turned out to be a huge mistake.
"I find it very difficult to imagine all Asian gambling jurisdictions receiving this slice of PRC players – to a certain extent we may assume they are gone. But border casinos will be in a better position to receive them, and then again we should not disregard Singapore," the Managing Partner at Lektou law office adds.
In addition to the established destinations, and others that have tried or have not yet given up developing a gaming industry (such as Penghu/Taiwan or some cities in Japan), will there be room for new destinations?
Mr. Cortés is sceptical: "I do not believe that there will be new markets. The policy at the origin [China] is quite clear: gambling is a moral deviation that should be fought against. When we hear discussions at the Macau level it is also clear that the target sources for high rollers are all other markets but China."
For that reason, he insists, "Indonesia, South Korea, Japan, Malaysia and India, for instance, should be the markets courted by Macau operators, who unfortunately have mostly closed down their representative offices in those places in recent years to focus solely on the mainland market."
---
Outside Macau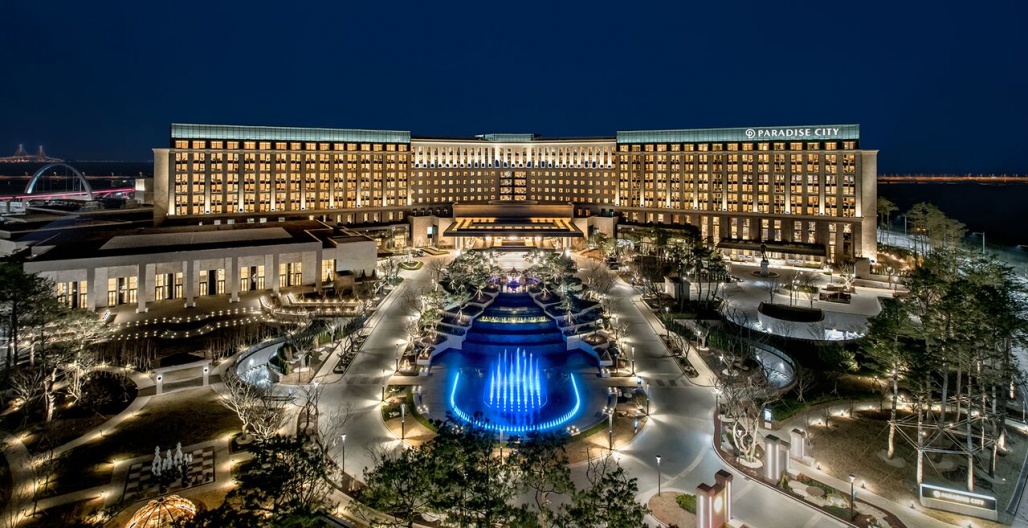 Macau "used to be Asia's gaming mecca, with VIP gaming a major source of gross gaming revenue (GGR) [but] the reliance on VIP business has already gone," Suncity Group Holdings Ltd, linked to the detained junket investor Alvin Chau, stated in its latest annual results filing.
The company says that in the future it will be more interested in "the rise of the mega-rich and middle-class customers in South Korea, Japan, Singapore, Thailand, Malaysia, and the Philippines, etc," as opposed to mainland customers.
"There is a fairly limited supply of VIP gaming facilities to cater to high-end demand since Macau has now virtually left the VIP junket business," Suncity Group Holdings, who has different interests in casino projects Vietnam, the Philippines and the Russian Far East, added.