Jorge Costa Oliveira played a leading role in drafting the Macau Gaming Law in 2001 as well as in the commission for the first public tender to grant casino gaming concessions in Macau back in 2001. Mr Costa Oliveira was also Commissioner for legal affairs at the Macau Gaming Commission for about a decade.
Macau Business | July 2022 | Special Report | Gaming in Macau: The new era

---
The former junior minister for internationalization affairs at the Portuguese government keeps a close eye on the developments in the SAR's core industry.
Gambling in Macau will be more and more mass market and less VIP or even premium. Do you agree? What will happen to high-roller players? Will they go to other destinations or will they adapt to the 'new Macau'?
Jorge Costa Oliveira – Inertia plays an important role in all sectors and companies, even when they want to change. That is even more true when change depends on state or governmental entities. For gambling, I think Macau will continue to be the prime destination for high rollers from China. Thus, VIP gaming and premium market will continue to be relevant components of the Macau casino gaming industry. There will be pressure for greater compliance with [Mainland] China's laws and regulations. That said, wealthy Chinese patrons will want to continue to experience other entertainment destinations. That already happens nowadays: [at least until 2020] if you go to Las Vegas during Chinese Lunar New Year festivities, you will find several Chinese high rollers and rich Chinese patrons, along with Macau gaming promoters. They are also going to Singapore and Manila. I have no doubt they will go to Thailand, once casino gaming is legalized there. And they will go to European entertainment destinations with gambling, provided there are integrated resorts that cater to their needs and provide a good leisure experience (for instance, the Melco IR City of Dreams Mediterranean scheduled to open in Cyprus, summer 2022).
Do you think that, given all that has happened, there will continue to be junket agents in Macau?
J.C.O. – Clearly, junkets in Macau will continue to exist, under the name "gaming promoters". The regulation of their activity, and the activities of their collaborators, is currently under review in Macau's Legislative Assembly. Gaming promoters perform two important roles in Macau gaming: they bring rich patrons to gamble and to be entertained in Macau and they assume the bulk of the risk of granting credit for casino gambling. Apparently, they will be allowed to continue to grant credit for gambling. In third countries and in the Hong Kong SAR, I do not foresee a problem. The issue lies in how exactly will they operate in [Mainland] China. This is still uncertain. And we should not ignore the fact that the larger Macau gaming promoters became, in time, casino gaming concessionaires or operators in nearby jurisdictions, and that increased not only their economic potential but also their vulnerability with respect to the Chinese authorities. It is important that Macau casino gaming promotion groups pay attention to the Chinese authorities when the need to stop certain practices is conveyed, in particular when operating in nearby countries and targeting, via online gaming, Mainland Chinese clients. This seems to have been one of the main triggers for the prosecution that was carried out in China against some of the larger Macau gaming promoters. They were reckless and, when warned, were arrogant and did not behave in an intelligent manner. Macau gaming supervision cannot be commended on this matter, either; they must pay closer attention and be more proactive when situations arise such as those that led to the criminal prosecution of the leaders of – at least – the two largest casino gaming promoters.
But the most important factor to consider is that, though news is centred on the amendments being made to the legal framework, if the Macau government wants real change to occur in the casino gaming sector the focus should be on significantly reforming Gaming Inspection.
"Concessionaires should be incentivized to be more proactive towards jurisdictions outside China"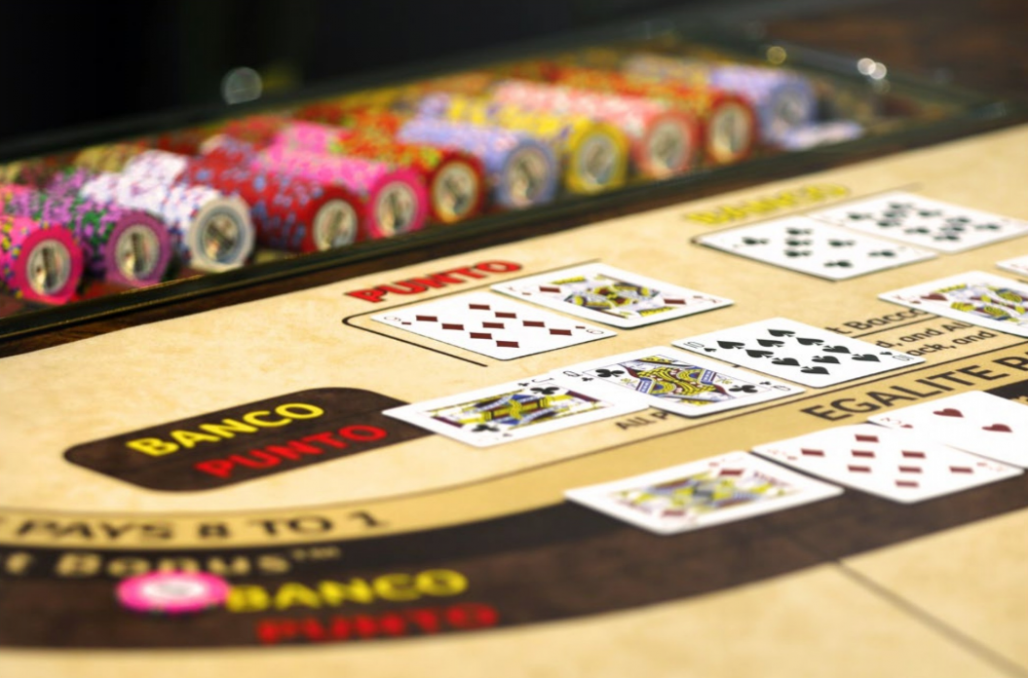 The market will be less profitable. Less revenue will mean less investment and fewer workers. Will Macau's economy change permanently?
J.C.O. – As regards profitability for casino gaming concessionaires, I think we still need to wait for the exact amendments being currently introduced to the legal and regulatory framework, as well as some public policy decisions regarding non-gaming activities in Macau by the concessionaires and their groups. The vast majority of current agreements between casino concessionaires and gaming promoters regarding VIP rooms are based on the sharing of GGR, on terms that mean the bulk of the GGR goes towards remunerating the gaming promoter, while the casino concessionaire receives a very small percentage. It seems that the Macau government wants to change this significantly. It remains to be seen how exactly that will be done. Assuming this will be the case, casino concessionaires will keep a larger share [of the GGR] in their agreements with gaming promoters.
Also, casino concessionaires should be incentivized to be more proactive towards jurisdictions outside China. They should conduct adequate marketing outside China. With Macau an established brand of entertainment centred on casino gaming, there are countless opportunities, from Japan to Southeast Asia, from Russia to Central Asia, from South Asia to Oceania. Those that manage to bring in more business from outside China should be rewarded for that. All of that can generate more revenue and create more jobs. The government should facilitate the emergence of new gaming promoters from outside China, for instance by allowing for more favourable conditions in their agreements with casino gaming concessionaires. In any case, casino groups need to change and become more proactive. They should pay close attention to regional competition, especially from Thailand and Vietnam. The Macau government should consider this a matter of importance, or one day it will realize that the business network and know-how that was created in Macau has been cannibalized to a large extent by the same groups operating in Thailand, Vietnam and elsewhere.
The change in Macau's economy will take place gradually, especially as the Development Outline for the GBA is implemented, but it is not a zero-sum game. It is possible to create a financial centre – or, more likely, several [small] financial markets in secondary securities and commodities/metals – and, at the same time, become a regional centre for entertainment and leisure anchored in gaming.
"An efficient regulatory framework and supervisory bodies that do their job properly"
The government will want more non-gaming, but how can more non-gaming (events, shows, etc.) be created with less GGR?
J.C.O. – I think that new obligations to invest in entertainment other than gaming will be imposed on casino gaming concessionaires, thereby creating more truly "integrated" resorts. This includes investment in areas that will likely not be profitable in their first years, such as shows, events, arts and culture.
How to create more non-gaming? Clearly, by facilitating the entry of outside companies with expertise into Macau. There is no local critical mass in this sector. It would be smart to facilitate partnerships between casino gaming concessionaires and specialized operators in these non-gaming areas; here is a field where more leeway should exist, both in fiscal terms and with respect to the sharing of GGR… At the very least, in order to have more non-gaming areas in the business it is crucial for the Macau government to allow far more non-resident workers to come, both from China and from abroad. If the goal is to become a world-class international leisure centre, the government should set an example by not being narrow-minded on this subject.
As regards an eventual reduction of GGR, that remains to be seen… On the one hand, the casino gaming concessionaires' share of the GGR will increase in their agreements with gaming promoters. There will also be an increase due to the continuous growth of the Chinese and nearby Asian economies. Nonetheless, if there continues to be uncertainty over GGR, it would be smart to facilitate partnerships in which part of the investment is made by the specialized operators in those non-gaming areas and by financial entities. That, however, will not happen without flexibility on the sharing of GGR with such entities.
That said, it is important not to confuse other, non-gaming activities with in-kind obligations on casino gaming concessionaires. Past examples of such obligations did not bode well, either for Macau's economic development or for transparency on access to limited resources such as land. In-kind obligations should never return. Casino gaming concessionaires pay their taxes, and the Macau government can use that revenue for any social, cultural or other purpose.
Another indication that seems inevitable is that there will be more intervention from the regulatory power, the CE and even Beijing. How do you foresee this scenario?
J.C.O. – For now, it is of paramount importance to focus on defining public policy as clearly as possible and to adapt the legal and regulatory framework to the options underlying public policy. For the regulatory framework to work well, it is important to have a strong Gaming Commission with more than an advisory role, where policy and strategy can be defined and reassessed. And it is very important to have a competent Gaming Inspection that reflects integrity. If the Macau authorities do not succeed in having an efficient regulatory framework and supervisory bodies that do their job properly, the political autonomy of the Macau SAR will wane. A significant erosion to Macau's autonomy has come about because of endogenous problems, namely an inability to solve social problems, increased social inequality, a rising cost of living and leniency towards, bordering on collusion with, powerful economic vested interests. Macau politicians are primarily the ones to blame for this, not China's Central Government.