While CSR – Corporate Social Responsibility – is a well-known "buzzword", there is another key concept closely linked with it that has emerged in recent years: ESG – Environmental, social and governance criteria. Gaming operators are tapping into it.
Macau Business | July 2022 | Special Report | Gaming in Macau: The new era

---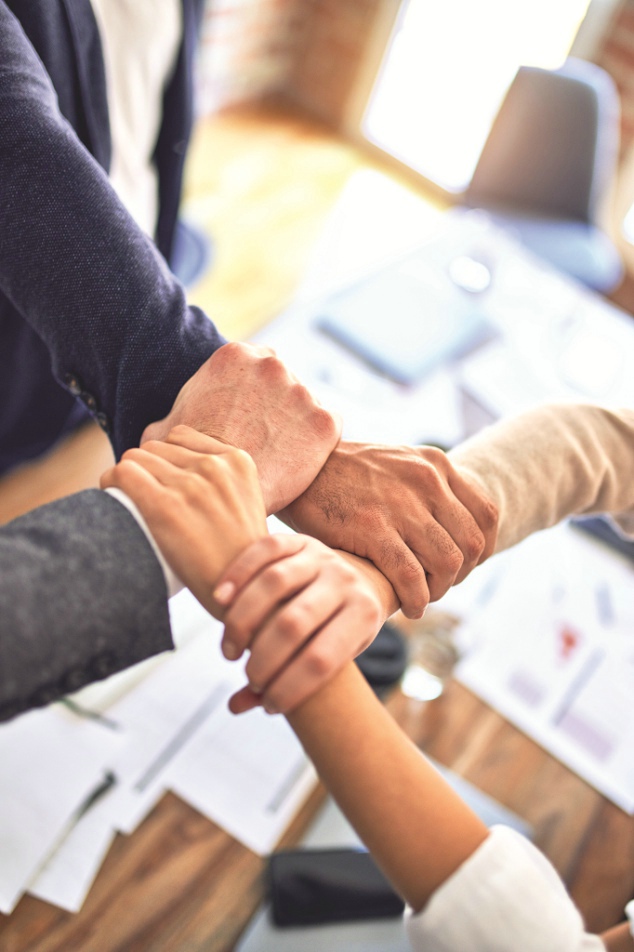 "We believe strongly that a robust ESG [environmental, social and governance] profile is key to incremental revenue opportunities, sustainable cost savings and intangible-risk mitigation," stated an innovative report by the company Daiwa Capital Markets Hong Kong Ltd issued last January.
For the first time, one of the most important consultants confirmed what until then only a few experts had been saying, that a continued approach to ESG issues by Macau casino operators could help boost revenue, cut costs, and reduce risk from hazards.
[to be strict: ESG is a recent acronym and an evolution of what we've always heard: CSR, or corporate social responsibility]
"Yes, I do agree that good ESG/CSR/sustainability performance will lead to the creation of 'shared value'. A robust CSR profile for any company can help to create incremental values in terms of corporate reputation and real sustainable benefits," Professor Carlos Noronha, Faculty of Business Administration, University of Macau, tells Macau Business.
One of the leading local scholars specializing in the subject of ESG/CSR, Professor Noronha is also Vice President of the Executive Council of MICSRGC (Macau Institute for CSR in Greater China).
One of the topics he developed in his conversation with Macau Business was the controversial concept of a "post-gaming" epoch: while he believes non-gaming elements "are very important in building corporate image, especially in terms of the re-direction (again) of Macau as a world tourism centre," he asserts on the other hand, "In my opinion, there should not be a 'post-gaming' Macau. The gaming role of Macau must be sustained together with diversification in other things to offer to people/tourists, as well as business people and, as a whole, 'stakeholders in Macau'."
ESG/CSR can – in line with what the Daiwa report says – be an important factor in attracting more tourists from China, compensating for those tourists who will stop coming due to the limitations imposed.
Through concepts such as sustainability and eco-friendly and family-oriented attractions, gambling concessionaires in Macau can promote their "entertainment complexes" instead of (the forbidden word:) casinos.
Carlos Noronha believes the current operators are prepared for the great challenges ahead, whether caused by the pandemic or by the new public tender: "After 20 years, and looking ahead to the next 10 years, they have already developed talents and have already invested so many hard and soft assets into CSR and social reporting, that it is essential they should continue. They have invested a lot, and their contribution to the Macau economy should be recognized." For this reason, Professor Noronha proposes "a 'proactive' approach to CSR.
"We need to think again about the positioning of Macau, which has been a city of entertainment, tourism and leisure for so long. Casinos are here, they are transiting to the proactive stage, and they should be ready to fit into the CSR/CSV [creating shared values] model in the mid- to long-term future," he concluded.
---
During the pandemic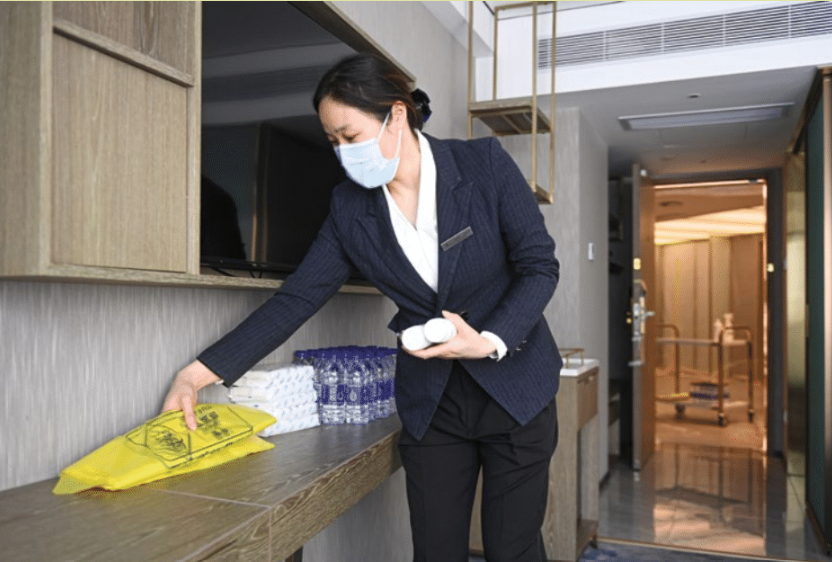 During the first two years of the pandemic, "despite the difficulties in operation", the six concessionaires "continued to assume their social responsibilities, for example, donating masks to society, providing hotels for medical observation and contributing with actions to increase the rate of vaccination, in collaboration with the Government", according to a study by the Macau Polytechnic University's (MPU) Centre for Gaming and Tourism Studies.
"Furthermore, as far as possible, these companies have avoided the dismissal of workers, reduced rents for tenants of retail spaces and helped small and medium-sized enterprises in Macau, having played an active role in reducing the impact of the epidemic and in stabilizing employment," the MPU report adds.
"The region has been suffering from the COVID-19 pandemic in many aspects. The concessionaires have taken some proactive roles in defending against the crisis, and there are many more upcoming, unknown and unexpected crises and natural disasters, like typhoon Hato, now the war, and other unexpected disasters," Carlos Noronha explains.
"CSR is not only about donating money once there is a typhoon or flood. The casinos can offer many other kinds of support to society in states of emergency. They should continue to take a proactive approach to becoming a part of good corporate citizenship," Professor Noronha adds. To him, "since the casinos are the most gigantic businesses in Macau, they serve as role models in terms of CSR."