Is Macau, with its limited amounts of space and people, really a good place to create and develop start-ups? Experts say it is
Macau Business | June 2022 | Special Report | Start-ups in Macau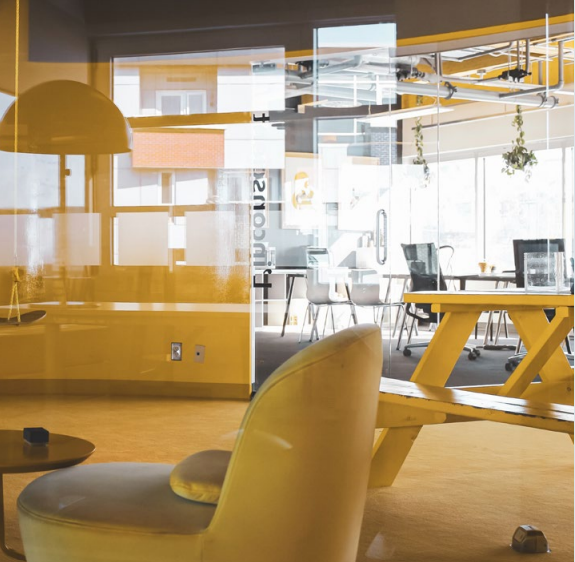 While Center for Innovation and Entrepreneurship (UM) Director Jerome Yen asserted to Macau Business that "Macau is very suitable for entrepreneurship", since in his view "the geographical conditions of Macau are superior" and "registered Macau companies can enjoy a good trading environment, [with] Macau's low tax rate system [and] low operating costs of registered Macau companies" among other reasons (see full interview in this special report), not everyone agrees with this idea.
According to a recent report from HKTDC Research, "Given Macau's monolithic industrial structure and relatively small market, there is limited room for entrepreneurship in the city."
Wei Lixin, Vice President of the Macao Young Entrepreneur Incubation Center (MYEIC), summarized "the three major challenges" faced by Macau's start-ups: "First of all, there is a shortage of labour. Macau has a population of about 680,000 and an unemployment rate that stayed at the relatively low level of 1.8 per cent prior to the pandemic. As of August 2021, its overall unemployment rate stood at 2.8 per cent, while the figure for residents was 3.7 per cent. Despite this, statistics show that the labour costs for Macau-based entrepreneurial ventures remain relatively high."
A second problem: the lack of talent. As Mr Wei goes on to explain in the HKTDC Research report, "There are not enough experienced professionals in the technology, medical, financial sectors. In the past, Macau's economic growth relied heavily on the tourist, entertainment and gaming industries so professional personnel are in short supply and often have to be recruited from outside."
Finally, "We suffer from capital constraints. Macau is a small market and businesses have to look to other markets for growth. For start-up companies, this, coupled with the drastic contraction in tourist numbers during the pandemic, is a challenge," the MYEIC Vice President concludes.
Entrepreneur Marco Duarte Rizzolio puts forward another argument: "Macau's land area is just 32 km2, much of it occupied by Integrated Resorts & Casinos, hence the corresponding heavy reliance of the local economy upon the gaming, travel and hospitality industries. These constraints make it harder for start-ups to survive. Businesses need to fit into the local economic structure, yet the talent they need is absorbed by the large corporations in these sectors. Entrepreneurs need to think internationally in order to succeed."
Turning again to Jerome Yen's assertion…
Might the small size of Macau's market be an advantage for local start-ups, which would require less capital to conquer market share while possibly catching the eye of a Chinese investment partner?
Raymond Lao, former founding partner of Macau Envision Accelerator, thinks so: "Macau is so small that you won't need so much capital to penetrate the market – less than in Hong Kong, Singapore or Beijing where you need to have hundreds of millions just to make yourself known. Here in Macau, a few per cent of that and the whole city will know what you are doing and if you are doing it well."
Mr Lao offered an example in an interview with our sister media outlet Macau News Agency: "Let's say as a start-up here you're doing [something] like the food delivery app Aomi, basically a localised version of the Chinese company DianPing. If Aomi was in China it wouldn't really exist, the competition is so furious, and the industry is so settled already. But Aomi is from Macau and this will provide it with a safety charm, which the giants in China can't compete with."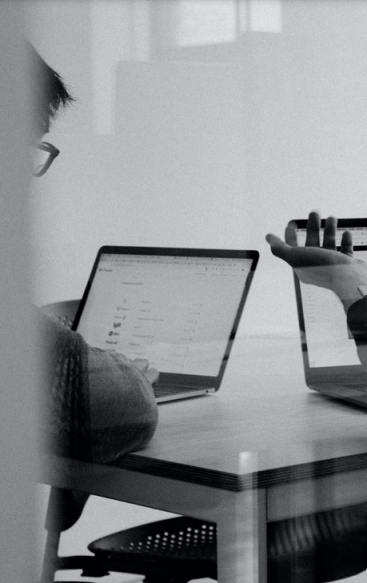 Macau better than Hong Kong
While "in Hong Kong, banks have been quite inflexible with provision of bank accounts to some types of entrepreneurs, namely newly constituted companies/start-ups," in Macau, "although the tendency is to copy the neighbouring SAR, the extremisms reached in Hong Kong are still not felt", according to experts from CW CPA, an advisory and auditing firm with offices in Hong Kong, Shenzhen, Guangzhou and Shanghai, as well as several cities in Europe.
With this in mind, "but also for tax reasons," Macau can "be an alternative for those who find their professional path blocked in Hong Kong," the CW CPA team counsels.
Another advantage for companies at the start of their "lives" is that in Macau they are exempt from paying tax on all income up to a threshold of MOP600,000, with a rate of 12 percent (lower than in Hong Kong) applicable on any income above that.
In summary, "Macau presents as a very valid alternative to Hong Kong in terms of creating a new business. And, given the current Hong Kong banking restrictions, the incorporation of a company in Hong Kong and the request to open a bank account in Macau could be the solution."
Therefore, as the CW CPA advises in a text on its website, "Start-ups can choose to take advantage of the tax advantages that Macau offers – namely tax exemption for income up to MOP600,000 – maturing there until they are considered sufficiently stable and offer adequate guarantees for approval to open a bank account in Hong Kong."