Migrants should not be discriminated against in housing, employment, healthcare or social welfare in the name of positive discrimination, says Michael O'Regan, an expert on tourism and migration.
Macau Business | February 2022 | Special Report | Migrants in Macau – The other side
---
Michael O'Regan spent four years in China, before moving back to the United Kingdom as a senior academic. He currently works at Swansea University, Wales, as Senior Lecturer in International Tourism Management. O'Regan's research is focused on several topics like tourist, urban and historic mobilities and outbound Chinese tourism. Macau has been at the centre of several of his scientific articles, co-authored with Jaeyeon Choe, who is also at Swansea University, UK.
You have been studying the reality of Macau and the immigrant population for many years. Would you say that in general there is discrimination in Macau with respect to non-resident workers and migrants?
Michael O'Regan – When the times are good, there is multi-ethnic co-existence in Macau, and Macau has always prided itself on cultural diversity, despite communication barriers – with a range of citizens with different origins, religions and traditions. Co-existence doesn't happen by accident, it must be planned. However, when times are bad, like today, with SME failures, rising unemployment and uncertainties about the future, the transient population of workers from the mainland, South and Southeast Asia are vulnerable. Given they are strongly overrepresented in the gaming, tourism and hospitality sectors, they do not have stable employment conditions and many, having been laid off, have been forced to return home. If they remained in Macau, they are vulnerable to homelessness, drug abuse and trafficking, as they aren't even legally allowed to find another job while in Macau. There is little recognition of the negative impact of the pandemic on their lives and families.
Studies across the globe suggest that discrimination strongly increases in times of a slack labour market. The number of labour conflict cases brought to the Labour Affairs Bureau may only be the tip of the iceberg. Our research indicates residents are at best ambivalent about non-residents and at worst fearful and discriminatory. It is hard to say whether discrimination is daily and widespread, but we can say there is widespread labour market discrimination, given migrant workers are treated differently in terms of recruitment, promotion, salary and benefits from other local workers due to their non-economic characteristics including visa, ethnicity, race and age.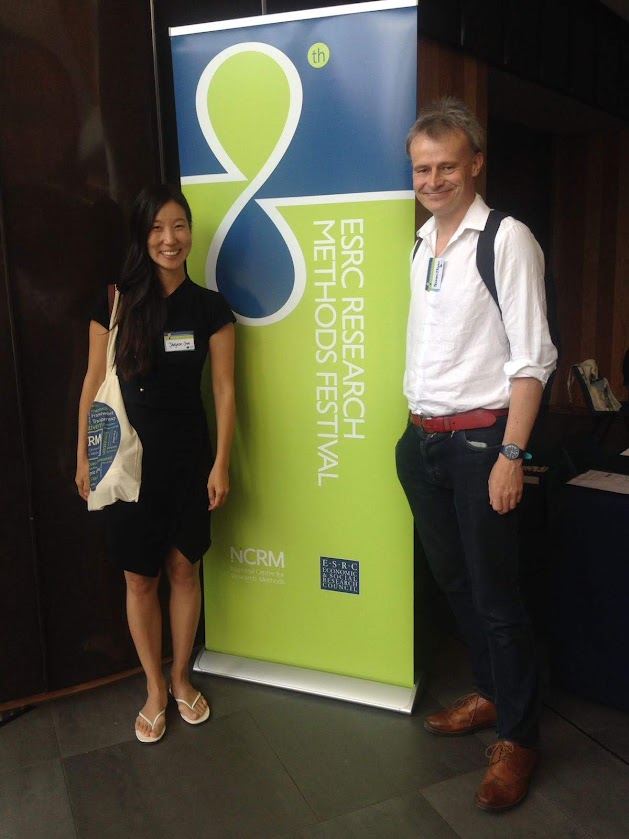 A significant proportion of Macau residents were migrants who came to Macau 20 or 30 years ago. (According to some studies, very few residents are descendants of Macau's original residents.) Do former migrants forget so quickly what it is to be a migrant?
M.O. – Immigration has always been an essential component of the population, with mainlanders and those born in Fujian province making up a large proportion of the current resident population. However, there is no real recognition from the authorities, and even residents, that Macau has always been multi-ethnic from the moment it was founded. Research indicates that the longer a city or territory has been a hub of migrants, the higher its degree of social sustainability, inclusivity and integration. However, migrants continue to have parallel lives in Macau, from their occupations, working hours, transport, housing and leisure options. Our research finds that while quality of life is an issue for everyone in Macau, it is particularly poor for migrants, due to isolation from family and a lack of community. Rather than co-existence, there is marginalization. While there is tolerance for cultural diversity, with migrants able to express themselves and practise their own religion, etc., there is also very little understanding of migrants, their lives and contribution to Macau society and its economic success after 1999.
Why should residents, businesses and authorities care about the lives of migrant workers? Why is a good relationship/social contract between migrants and resident populations good for sustainable (tourism) development?
M.O. – Migrants, whether from the mainland or Indonesia, have been central to the success of Macau, and the Macau we know today owes much of its success to migrants, from construction workers and domestic workers to security guards. Migrants have brought culturally unique and complementary knowledge, skills and innovative ideas to Macau and the workplace. The knowledge and skills they bring are often far over and above that outlined in the job specification. I have met professionals with higher degrees, who speak four languages, serving coffee. Authorities and businesses do not value the breadth of skills and talents that migrants bring or the value of a diverse workforce with a global outlook. There is little acknowledgment that migrants can carry a new range of skills and perspectives, which could nurture innovation, cultural diversification and stimulate economic growth.
Authorities often talk about Macau being a world centre, an east-west portal, a bridgehead and gateway. Whether it is technology, the Traditional Chinese Medicine sector, fintech, securities exchange, education or a World Centre of Tourism and Leisure, the authorities, at least on paper, suggest there is a welcome for people with various talents to invest, work or study in Macau. However, there is a suppressed welcome for migrants and few pathways for them to progress and invest their talents in Macau and settle as residents.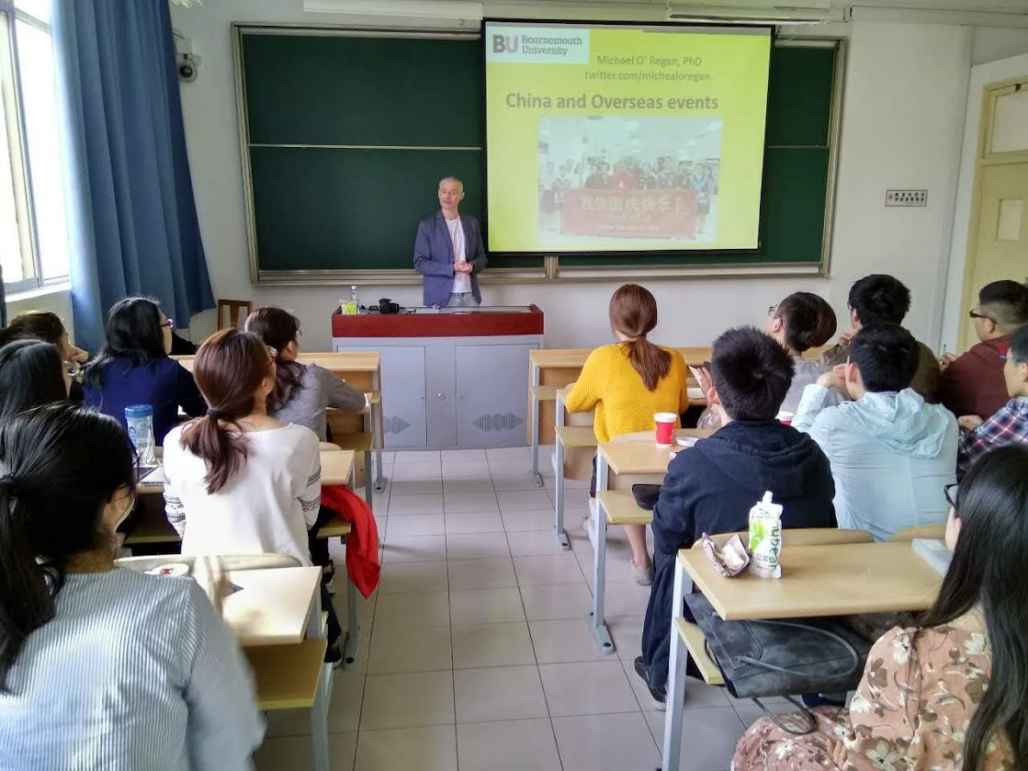 How do you assess the Macau government's policies towards migrants? Do you believe the concept of "positive discrimination" justifies what sometimes could be understood as discrimination?
M.O. – Positive discrimination towards residents, according to authorities, leads to policies, action and behaviours that are about correcting de facto inequalities. However, positive discrimination may lead to indirect dissemination of migrants. While there is a feeling certain jobs, subsidies, etc. should be reserved for locals, broad policies or programmes providing advantages to residents who may have been traditionally discriminated against prior to 1999 is not creating a more egalitarian society. Migrants should not be discriminated against in housing, subsidies, employment, healthcare or social welfare in the name of positive discrimination. Instead, positive discrimination can be replaced by positive action, with authorities acting with regard to resident educational levels, reducing school dropout rates, long-term investment in training local people to prepare them better for the labour market, creating an entrepreneurial environment, etc. Positive discrimination for residents often means negative sanctions for migrants and restricts their ability to participate in society, live with fairness and equality in the workplace and access health and education opportunities.
Authorities and employers see migrant workers as bodies to "use and discard" and hope to prevent them gaining any significant foothold in society. That includes the often-hidden use of deportation orders by authorities. There must a simplified, clear pathway for migrants to become permanent residents, with a less cumbersome and lengthy application process. Important indicators should not focus only on nationality and high-level academic background but look at a broader set of indicators.
---
"Macau needs a domestic law specifically defining and criminalizing racial discrimination"
The pandemic has impacted everyone, but according to Professor O'Regan, "the available evidence, such as the departure of non-resident workers, shows that the pandemic takes a disproportionately negative toll on migrants."
The researcher believes that "enforcement agencies should be empowered to investigate companies and sanction employers when they find evidence of discrimination. Macau needs a domestic law specifically defining and criminalizing racial discrimination, hate speech and hate crimes."
Another problem: "those who hold power in the Legislative Assembly do not seem to fully represent either minorities or migrants. Rather than allocate electoral seats for minorities, there must be a forum or system that brings together representatives of leading migrant groups in Macau – Vietnamese, Filipino, Indonesian and Nepalese – to voice their views on legislation and policies," the Senior Lecturer in Tourism, Swansea University explains.
"A trade union law should include all workers and all voices. Domestic workers in particular suffer from discrimination – from low pay, excessive supervision and recruitment fees, to lack of affordable health care. They consequently suffer from a poor quality of life. There ought to be communication campaigns aimed at addressing both the contribution of migrants and discrimination," he tells Macau Business.