A new beginning for TCM
Macau Business | January 2022 | Special Report | Traditional Chinese Medicine – Breathing a new life

---
The new Law on Pharmaceutical Activity in the Scope of Traditional Chinese Medicine and Registration of Traditional Chinese Medicines (No.11/2021) goes beyond mere regulatory legislation for the sector, which has been given increasing importance by the Ho Iat Seng government.
According to those involved in the field, the language is enough to definitively catapult Traditional Chinese Medicine (TCM) into the prominent role policy makers have envisioned for it.
This special report covers that vision, what exactly has changed because of the new law, and the role of TCM in the diversification of Macau's economy, Hengqin, in the Greater Bay Area and in Portuguese-speaking countries.
Also discussed is the (at times mistrustful) relationship between TCM and biomedicine, one thrust into the spotlight by the current pandemic.
Despite a long tradition, TCM's awakening in Macau waited till 1999.
Going forward, TCM leads a new life.
Co-ordinated by João Paulo Meneses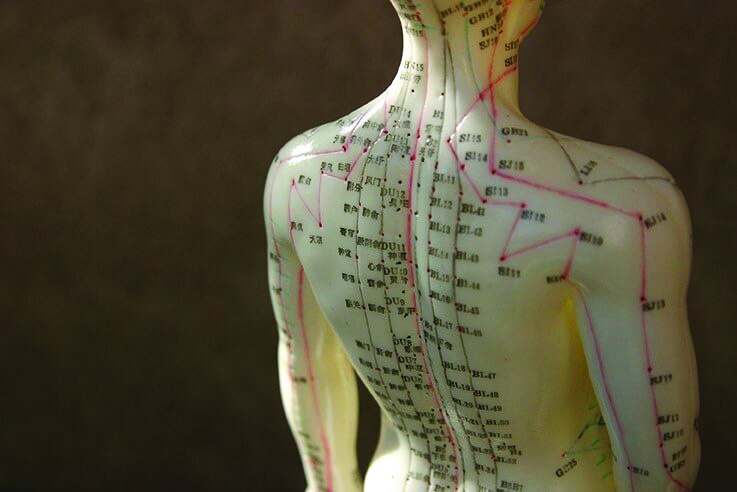 ---
A new law to combat "miracle healers"
Macau is no longer one of the few regions in Asia without a comprehensive legal framework on the registration of TCM
---
Diversification: TCM tops the list

More so than his predecessor, Ho Iat Seng has singled out TCM as the main element of economic diversification. The path, however, is not an easy one
---
A key investment scrutinized

The Traditional Chinese Medicine Science and Technology Industrial Park of Cooperation between Guangdong and Macau (the GMTCM Park), in Hengqin, is a flagship project both in terms of regional cooperation and push for diversification. However the management of the project became subject to greater scrutiny after a Commission of Audit report exposed sore spots.
---
Ranked No.1

Macau is home to the first ever Chinese state key laboratory in the field of Chinese medicine. The highest-rated among all Chinese medical journals is also edited and published in Macau.
---
A role to play in the GBA

Greater Bay Area planners believe TCM could be among Macau's assets
---
An opportunity for Portuguese-speaking countries

Portugal, Mozambique and Cape Verde already have a relationship with TCM made in Macau
---
An industry in stable condition

Despite the Government's show of support, interest in TCM services on the part of the population has not grown of late, and the pandemic has already left its marks on the sector.
---
Chinese medicine faded from Portuguese memory

The first Jesuits in Macau took an interest in Chinese medicine, but Portuguese authorities would only come around in 1999
---
"Dangerous" or "effective" treatment?

China insists TCM has proven effective at fighting the pandemic, but some warn of the lack of scientific evidence
---
The "fusion" between eastern and western medicine

Just as Macau's unique locality sees the fusion of Eastern and Western cultures, medicine's two modes are practised side by side, despite some suspicion