The recent police operation surrounding the top management of junket operator Suncity will drive even more VIP players to move away from junket agents to direct VIP or premium mass, however, the sector was already in free fall due to increased regulatory scrutiny, analysts stated.
On Saturday Judiciary Police (PJ) arrested Suncity CEO Alvin Chau Cheok Wa and 10 others on charges of running illegal gaming operations and money laundering.
The investigation was said to have begun in August 2019 and was heightened to a special case with an in-depth investigation in April 2020.
The other 10 suspects of the case, either Macau or Hong Kong residents, are senior executives of a company, but PJ did not comment whether all of them are Suncity executives.
The arrests followed news on Friday that the Wenzhou police issued an arrest warrant for Chau for running casino operations onshore of Mainland China.
'We expect the sector to react negatively, but that the fundamental impact is likely manageable given the already low expectations for the VIP segment. We think Junket VIP customers could disassociate themselves from junket operators and go direct with concessionaires as direct VIP or premium mass customers,' a note from investment bank UBS Global indicated.
According to UBS, market expectations for a VIP recovery were already low seeing VIP GGR getting back to about 50 per cent of the 2019 level in 2023, with any changes unlikely to materially impact EBITDA given potential demand shift towards higher-margin direct VIP and premium mass segments.
'The junket business in Macau was on its way to being a shell of its prior self. There would be no turning back to the junket scale of yesteryear. While this may raise concerns, it is important to understand that junkets represented ~33 per cent of GGR in 2019 and less than 15 per cent of EBITDA in the Macau gaming industry,' a report by Sanford C. Bernstein on the recent incidents says.
'As junkets shrink, some players may well shift to premium mass, which will help drive that segment'.
For Bernstein analysts, 'Suncity's troubles' will have some near-term impact on junket VIP GGR in Macau, however, the industry as a whole was already facing greater regulatory scrutiny in Macau.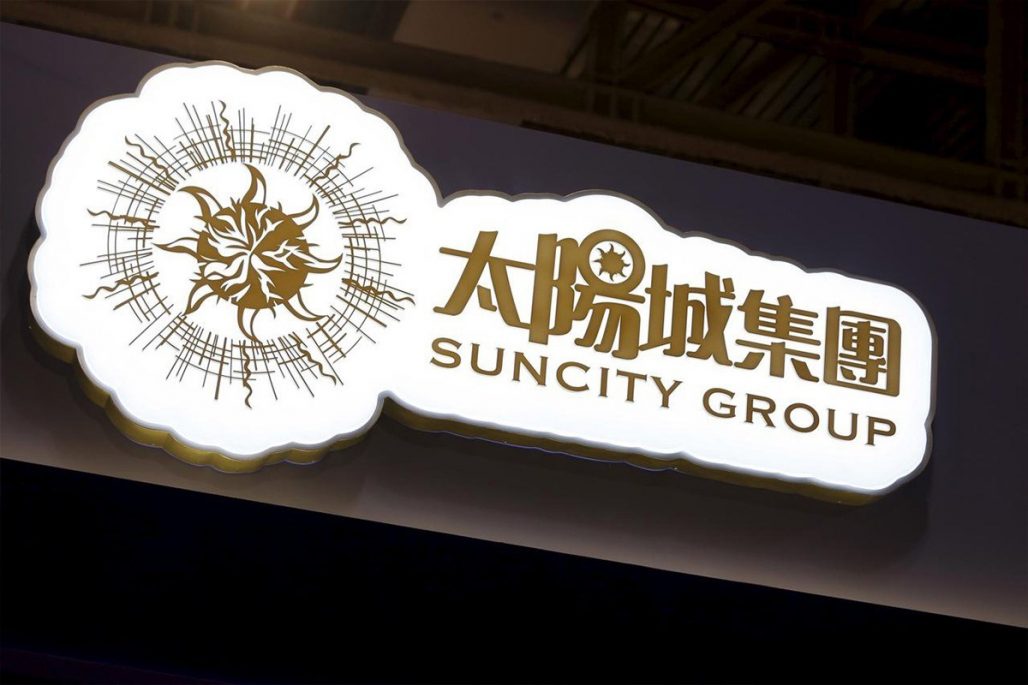 'The future may be for Macau to adopt more of Singapore's approach to junkets, which would mean more intense regulation and oversight, and would alter the junket model completely. Direct VIP and Premium Mass can take up some of the junket player demand (but not all of it, as money movement and credit extension will be much more constrained,' Bernstein added.
According to the brokerage, Suncity held an outsized 45 per cent of junket market share pre-Covid, however, over the last months this share had plummeted to 20 per cent.
'The junket business is in decline and will never return to its future scale in Macau. For Macau, the future remains in Mass and Premium Mass recovery. A shrinking junket business, especially junkets with ties to overseas gambling and illicit online gambling, is good for the stability and future opportunity in Macau,' Bernstein added.
The brokerage also addressed the case surrounding Suncity's operations in Macau, via Suncity Gaming Promotion Company Limited, which during the weekend issued a statement stating that "all businesses are normally operating in accordance with the law and under the supervision of the Macau SAR Government"
Bernstein considered that 'the big sin that Chau committed was branching out into gambling activities overseas, much more so than activities in Macau casinos'.
'The proliferation of overseas, lightly regulated, casinos in places like Vietnam, Philippines, and Russia, among others, and the intense expansion of online gambling, targeting mainland Chinese customers, was the culprit,' the report added.
Chinese authorities highlighted that Chau's organization had established financial firms in the PRC that facilitated hidden money transfers, with the group allegedly including 200 "shareholders", 12,000 agents, and over 80,000 mainland Chinese customers.
'None of these numbers are surprising. Aside from using traditional underground banking operations, we understand that cryptocurrency transactions to overseas casino/online gambling operations has been prevalent'
The brokerage also expected a negative impact on Suncity's publicly traded arm, Suncity Group Holdings Limited which does not house any junket business but is actively involved in overseas casino operations in Russia, Vietnam and the Philippines.
'The future of this business has been questionable to us in light of China's ongoing 2-year campaign against overseas gambling'.
Today Suncity Group has announced a share trading halt starting from 9:00am today (Monday) to prepare an announcement concerning the news coverage of the arrest of its executive director, chairman of the board and controlling shareholder of the company.