By Loretta Tou Un Ieng and Kitty Fong Kit Sam
IFTM Comments is a partnership between Macau News Agency and Macao Institute for Tourism Studies
Macau is often considered one of the most popular cities to hold events for its many special features, such as the unique blend of Chinese and Western culture, many venue options, visa-free access and so on. The calendar of events of Macau before 2020 features a packed schedule with different international events held in the city.
Loretta Tou Un Ieng, Lecturer at IFTM

Kitty Fong Kit Sam, Lecturer at IFTM
Unfortunately, the outbreak of COVID-19 in December 2019 has heavily reflected in the changes of the popularity of the event industry. In order to cease the spread of this highly infectious pandemic, many countries launched different policies and preventive measures for controlling people mobility, such as closing the international borders, restricting entry from other countries, imposing the quarantine practices, keeping social distance and so on. These policies affected the travel and hospitality industries a lot, and gradually the event industry as well. For sure, Macau encountered a similar situation. Event organizers decided to postpone the events at first, as people expected the situation would recover and resume within a short period. Therefore, there was no planning on either e-conference or hybrid mode conference. Unfortunately, the whole economy could not be recovered within several months and almost all events were cancelled eventually. This was a huge challenge to the event industry in Macau. Companies started to reduce their operating costs by suggesting no-pay leave to employees or even layoffs, but still many event companies were unable to sustain and shut down reluctantly.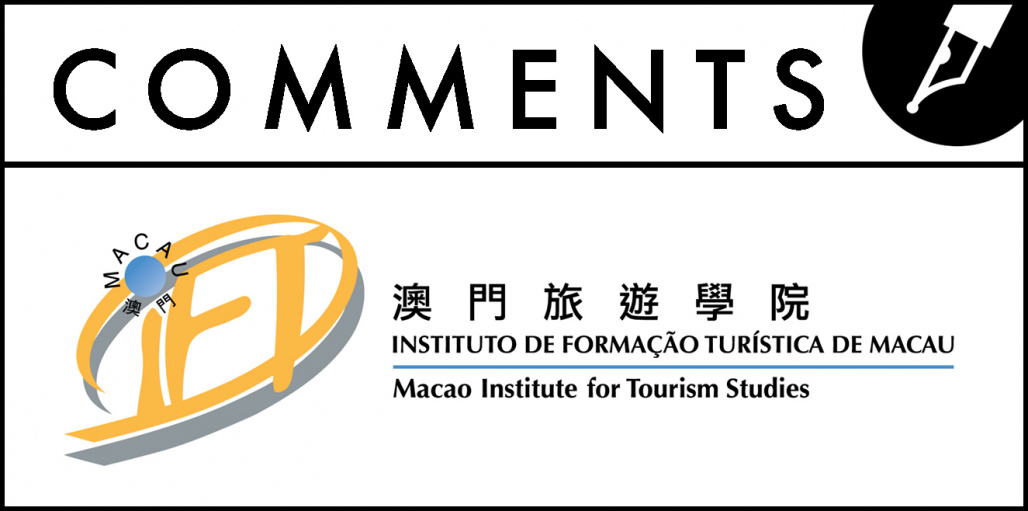 Until today, the border of Macau has not yet opened entirely. Most of the businesses can only depend on the markets from the local residents and travelers from the Mainland. However, there are still some limitations on mainland Chinese visitors so they are unable to travel to Macau as frequently as before. This greatly affects the whole economy in Macau including the event industry. Due to this special situation, many e-conferences and/or hybrid mode conferences have been arranged recently. Technology plays an important role, and people start to learn and adapt to this new routine in this industry. It can be considered a new chapter to event industry!
The future prospect of the event industry in Macau is still positive because the incentives and meetings will still be an important content and business of some of the companies, especially for those companies, which were used to doing that as a norm. They would keep this practice after the recovery. Furthermore, when the situation improves, people will start travelling gradually. Undoubtedly, some additional conditions for travelling must be added as expected, for instance, vaccine passport is critical to future travelers. By the resumption of people mobility, the passport will lead to the result in an immense rebound of the hospitality and event industry. Consequently, the demand for human resources and expertise in event industry is likely to increase again.
Perhaps, after this special period, other opportunities may follow. During these two years, people are already familiar with the application of e-conference as it is convenient and time-saving; companies tend to do more local exhibitions to stimulate and maintain their local businesses. To attract more people to come for organizing physical or hybrid mode conferences, the expertise of the event industry in Macau needs to create more unique features, such as promoting the role of Macau as a link between Mainland China and Portuguese countries.