By Louis Vong
IFTM Comments is a partnership between Macau News Agency and Macao Institute for Tourism Studies
Macau's latest vaccination rate suggests that the city is still far from achieving herd immunity against the COVID-19 pandemic. Not only does this mean that Macau people are still vulnerable to coronavirus, but it also forewarns the city that it may be losing the global (or regional) race for post-pandemic economic recovery.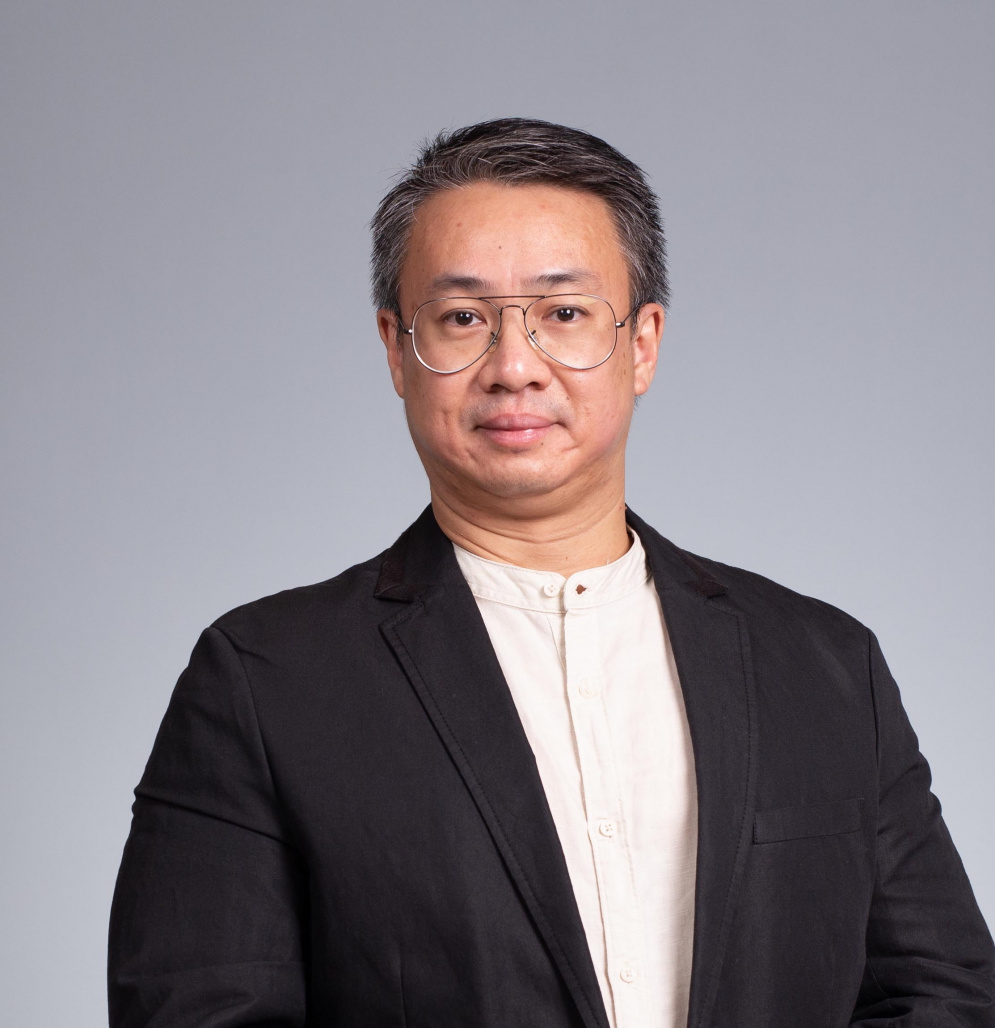 Since the start of the global vaccination campaign, countries around the world have been busy getting their people vaccinated. World leaders and pundits know that the only way to pull economy out of the mud is to vaccinate their people, the faster the better. In this regard, some countries are way ahead while others are trailing behind. Countries which are at the forefront of achieving population immunity are on their way to bring community life back to normal. They are seeing light at the end of the tunnel, and it is getting brighter. Countries trailing behind the race towards full vaccination will have to make faster progress if they do not want to be left too far behind in this global vaccination race. 
There could be many reasons why trailing countries are lagging behind in vaccination efforts. Some of these reasons are beyond their control. As Dr. Tedros Adhanom Ghebreyesus, the Director-General of World Health Organization (WHO), said in an earlier meeting, "Some countries have received nothing, none have received enough, and some are not receiving second-round allocation on time". Countries which are at the mercy of international assistance for vaccine supplies should not bear the blame for low vaccination rates. A slow vaccine rollout caused by supply uncertainty is forgivable. On the other hand, some reasons leading to poor vaccination rates are seemingly unforgivable. Vaccine hesitancy, among others, is recognized as a global challenge to containing the pandemic.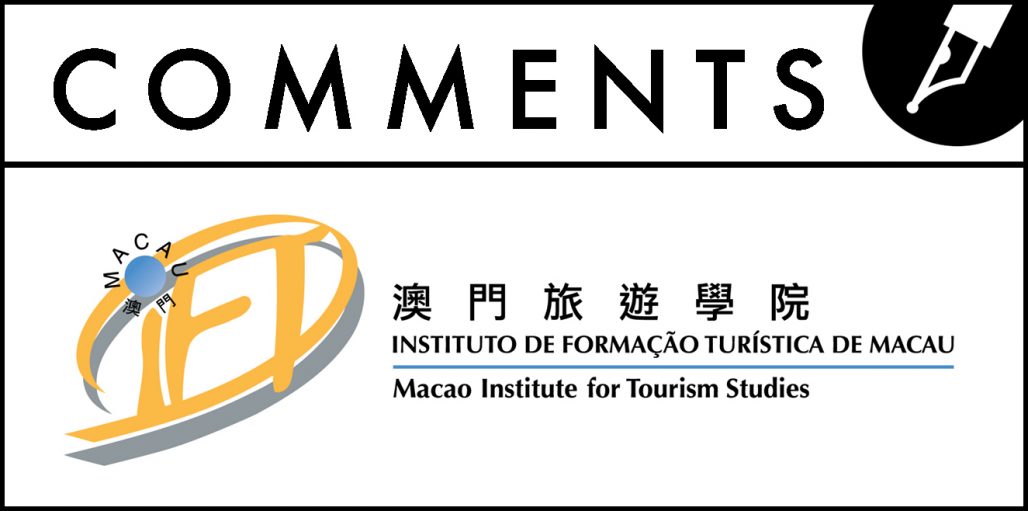 WHO defines vaccine hesitancy as a 'delay in acceptance or refusal of vaccines despite the availability of vaccination services'. As a global phenomenon, vaccine hesitancy has caused many people around the world to adopt a wait-and-see attitude, if not to forgo vaccinations. Reasons for vaccine hesitancy are many, including fear, lack of confidence, inconvenience, complacency, etc. An interesting article entitled "To Vaccinate or Not to Vaccinate: That is the Question" written by Caren Shapiro has a good grasp of the concerns and issues revolving around vaccinations. To the many who have not made up their minds about getting a COVID-19 shot, they need to understand that the COVID-19 pandemic is global and the only way to fight the pandemic is to forge a global response. Mass vaccination on a global scale is our only hope.
As for Macao, we are blessed with sufficient vaccine supplies from the very beginning of the vaccination campaign, thanks to the Central and Macao governments for putting a lot of work behind the scenes. They have done their part, and we, the Macau community, should also do ours. The very low vaccination rate in Macao indicates that our community has become complacent in living with the threat of coronavirus. Taiwan's resurgence of COVID-19 cases reminds us that no city is really safe until the people there are fully vaccinated. India's predicaments also inform us that an outbreak in densely populated cities can be catastrophic. This is a war that Macao cannot lose. Across the sea, our neighbor Hong Kong, through joint public-private efforts, has used vaccine incentives to boost vaccination rates. Can Macao follow suit?
Unless Macau's vaccination rate climbs markedly, it will be very hard for us to restart our economy. Worse still, when places around us have achieved population immunity, Macao will become a poster child if not a social pariah. In the race to reaching herd immunity threshold, Macao has no time to waste. So, let's say no to vaccine hesitancy and take the right action today.