Hong Kong's presence at the tech conference Web Summit is a way to indicate to investors the SAR is "open for business" following long-standing pandemic restrictions, members of InvestHK told Macau News Agency.
InvestHK is the department of the Hong Kong SAR Government responsible for Foreign Direct Investment, supporting overseas, Mainland, and Taiwanese businesses to set up and expand in Hong Kong.
The entity's presence in the event held in Lisbon, Portugal between November 1 and 4 made it the only official government delegation from Greater China present at Europe's largest tech gathering.
"We are very happy that since a couple of months ago travel to Hong Kong is possible again with no more quarantine requirements. […] We hope that earlier next year it will be completely restriction free so we wanted to come here and tell everybody Hong Kong is open for business," Paula Kant, Head of Investment Promotion for InvestHK in Europe told MNA.
Since September 26 inbound travelers from overseas places or Taiwan arriving at Hong Kong International Airport will no longer be required to undergo hotel quarantine with only a three-day boarding and medical surveillance arrangements required.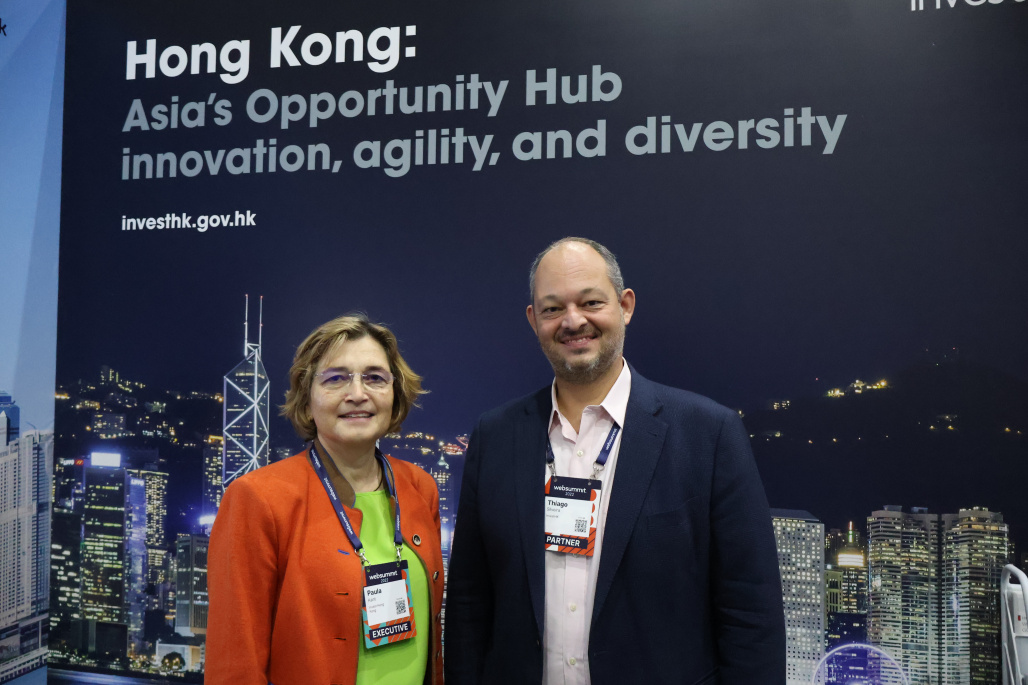 Since this month the SAR's government is also relaxing more social distancing restrictions in the city, with public barbecue sites reopening after a two-year closure and operating hours for restaurants and clubs no longer being restricted.
Despite the pandemic, according to the UNCTAD World Investment Report 2022, global Foreign Direct Investment (FDI) inflows to Hong Kong amounted to US$140.7 billion in 2021, ranked 3rd globally, behind the United States (US$367.4 billion) and Mainland China (US$181.0 billion).
"Last year we had a similar booth and a similar presence. We did have some masterclasses but this year we only focused on the booth. We have colleagues from seven offices, five from Europe, plus Israel and Brazil. That way we can all reach out to the companies from our respective countries so as to inform them on how to expand to Asia and how Hong Kong can serve as the ideal gateway to mainland China," Kant pointed out.
"Many companies have their Asia Pacific offices or marketing and sourcing offices in Hong Kong for the region. As for those wanting to enter China, we always say Hong Kong is China for beginners"
Kant also noted that discussions are ongoing with the ministry of economic affairs to have a larger presence at Lisbon's event.
Meanwhile, Thiago Silveira from InvestHK Brazil noted that the Lisbon Web Summit event was important for Hong Kong businesses to connect with Portuguese-speaking investors, with Web Summit's first-ever event in Rio de Janeiro, Brazil in 2023 to serve similar purposes.
The delegate also noted that RISE, Asia's largest tech conference organised by the same team as Web Summit, would return to Hong Kong in 2024.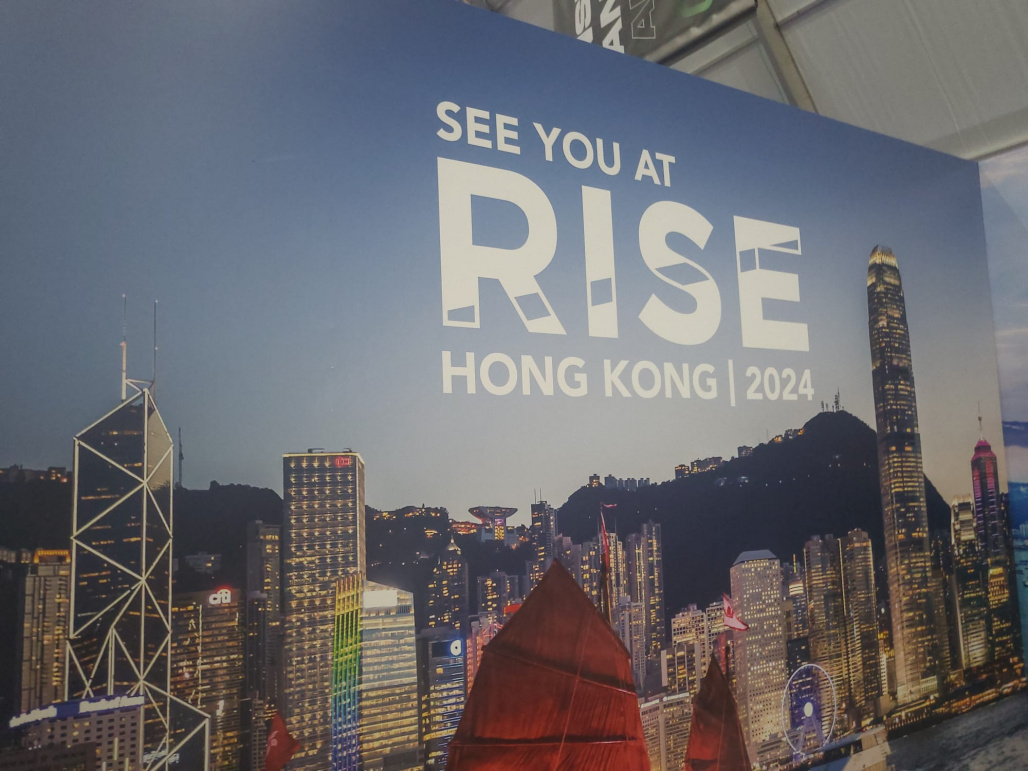 The annual RISE Conference was originally scheduled for next year, but organizers said the city's travel restrictions had played a role in their decision to defer the in-person event made up of international delegates to March 2024.
The Macau SAR's last presence at Web Summit in Lisbon took place in 2019 with local authorities having informed MNA they intend to return next year if conditions allow.