Whether you are pouring The Macallan into a heavy crystal glass or having it served to you at your favourite bar— picture dark woods, comfortable leather seats, maybe a fireplace?— one thing is for sure, you're in for an experience that will surpass whatever your surroundings are offering you. The truth of the matter is, not all whisky is created equally and every bottle of The Macallan carries within it the flavours of the highlands and centuries of tradition.
Chocolate Magic
The Scottish house, established in 1824, has gained its place across all the high-shelves of the world's renown bars and it did so by honouring tradition whilst never shying away from innovation. What better way to prove creativity than by launching the daring The Macallan Harmony Collection Rich Cacao, a limited edition whisky in an innovative new series that will bring together two decadent desires: single malts and rich chocolate.
**This is a sponsored feature
As with everything The Macallan, quality and attention to detail are keys. Creating such a unique product, a new limited annual release series, required The Macallan Whisky Maker, Polly Logan to travel all the way to Girona, Spain. Here, she was able to truly immerse herself in everything chocolate, exploring the chocolate-making process and uncovering the distinctive flavour profiles that lend chocolate its almost magical allure.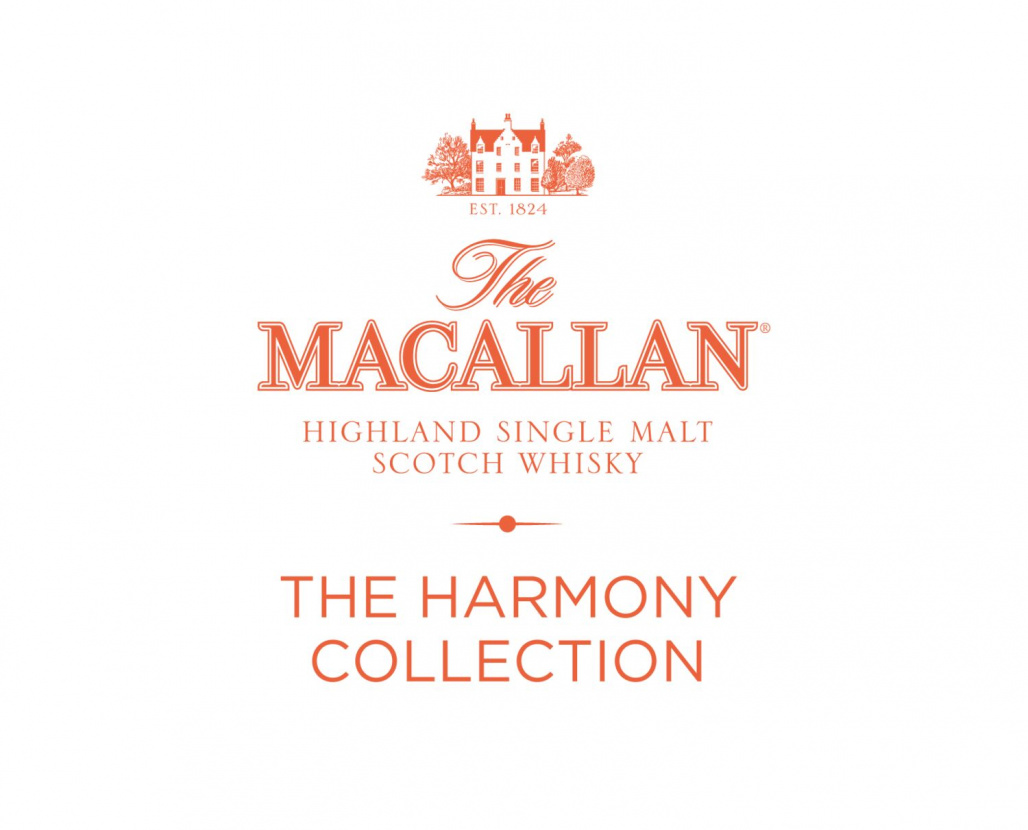 The Dream Team
Creating a new luxurious product requires passion, research and the perfect partnership. That was exactly what Polly found, in the collaboration with world-renowned pastry chef, Jordi Roca, the youngest of the acclaimed Roca brothers of El Celler de Can Roca, a unique three Michelin star restaurant that has made history. Her journey took her to Jordi's acclaimed chocolate factory, Casa Cacao also in Girona and she had the opportunity of meeting master chocolatier, Damian Allsop.
It was all this accumulated knowledge and profound understanding of what cocoa can represent, that would lead Polly to get the inspiration she needed to create The Macallan Harmony Collection Rich Cacao. The next step, was to search for the right sherry seasoned oak casks maturing at The Macallan Estate in a quest to identify rare, indulgent chocolate notes.
Once the perfect and harmonious combination of European and American oak casks were found, the rest was magic, The Macallan magic. This powerful combination resulted in an exceptionally rich single malt whisky characterised by a deep, dark chocolate profile, which pairs perfectly with the richest chocolate for a luxurious sensorial experience. The best of both worlds, old and new joined to create a true explosion.
A Gift of Nature
Both cocoa beans and malt are nature's gifts to mankind. From those two natural ingredients a world of possibilities can be created, be it delightfully rich chocolate or a unique glass of single malt whisky. Nothing would be possible if mother nature hadn't been generous with her offerings. It is also true that both of these natural ingredients have been used for millennia in a number of occasions and rituals. The different peoples of South America, venerated the coca beans for their magical abilities. The exotic fruit from which the bean is extracted had a long, long history before it was arrived in the West and was transformed into edible chocolate as we now know it.
It was therefore no accident that The Macallan decided to create the package of this unique beverage with a sustainable approach, a homage to Nature and everything she so generously provides. The company who has been consciously reducing waste, decided to encase The Macallan Harmony Collection Rich Cacao in a beautiful, fully recyclable and biodegradable presentation box. Using natural by-products in the chocolate-making process, the box also honours its origin and inspiration, it is crafted without compromise using discarded husks from cacao pods. Simply said, it is the perfect marriage between The Macallan's renowned craftsmanship and the contemporary packaging techniques aimed at minimising waste.
Should you want to learn more, we would recommend a visit to The Macallan's dedicated website. It is not every day that we find such a symbiotic relationship of two magical ingredients, two different histories and two different traditions, all so very rich and profound.