Some 13 people were detained by the Zhuhai government for breaking "7+7" home quarantine regulations, while two confirmed cases involving people returning to Zhuhai via Macau led to Gongbei, Hengqin and Qianshan Baishi communities being designated as restricted areas, the Zhuhai government announced today (Monday).
People who have entered Zhuhai from Macau since June 15, including the same day, will have to carry out a 7+7 system divided into 7-day home quarantine and 7-day home health monitoring, with nucleic acid tests having to carry out on the 1st, 3rd, 7th and 14th days, the Zhuhai Center for Disease Control and Prevention announced yesterday.
People impacted are not allowed to leave their residence in the first seven days, while in the following seven days they are only allowed to leave for reasons of extreme necessity, which does not include returning to the workplace or school.
As of 9:00 am today, the number of locally confirmed cases in Macau has risen to 34, with eight cases having symptoms and 26 being asymptomatic cases, aged between 8 months and 89 years old.
Those who have been in designated red and yellow districts in Macau will have to complete 7 days of quarantine at a designated location plus 7 days of home quarantine, the Zhuhai government noted.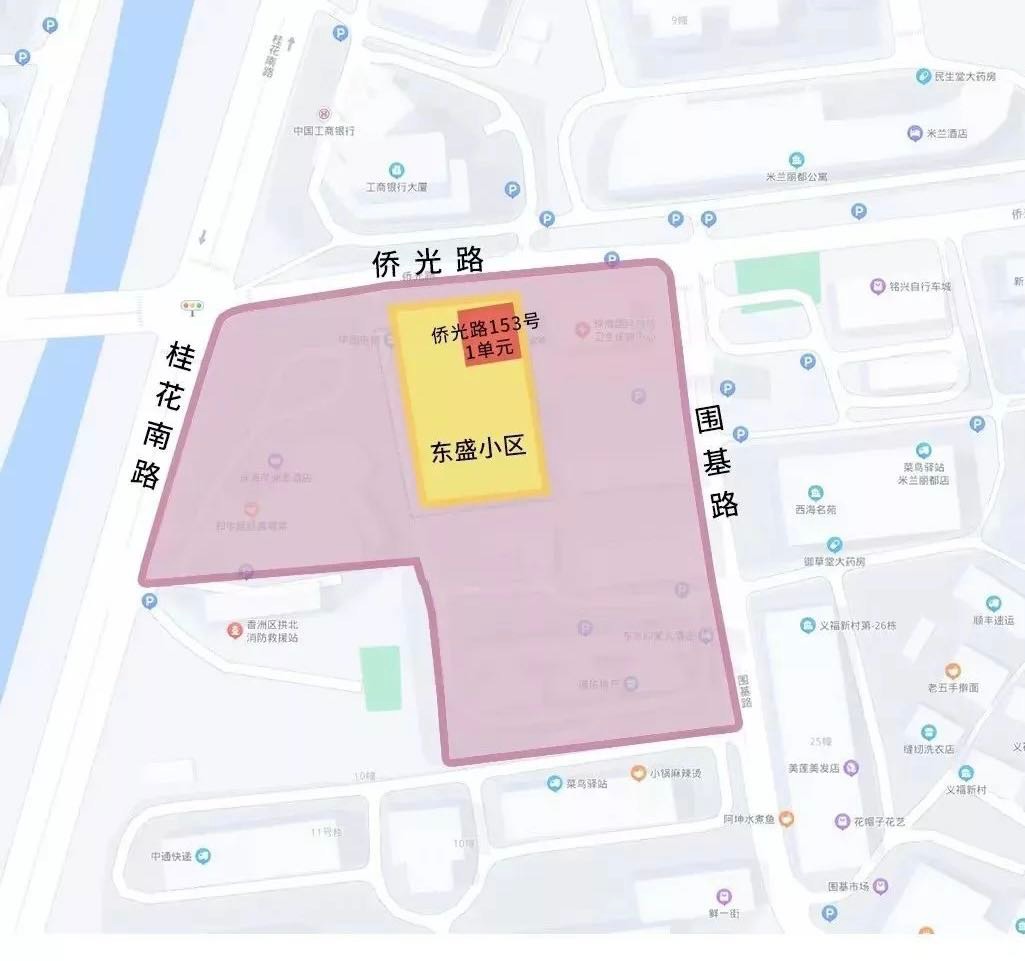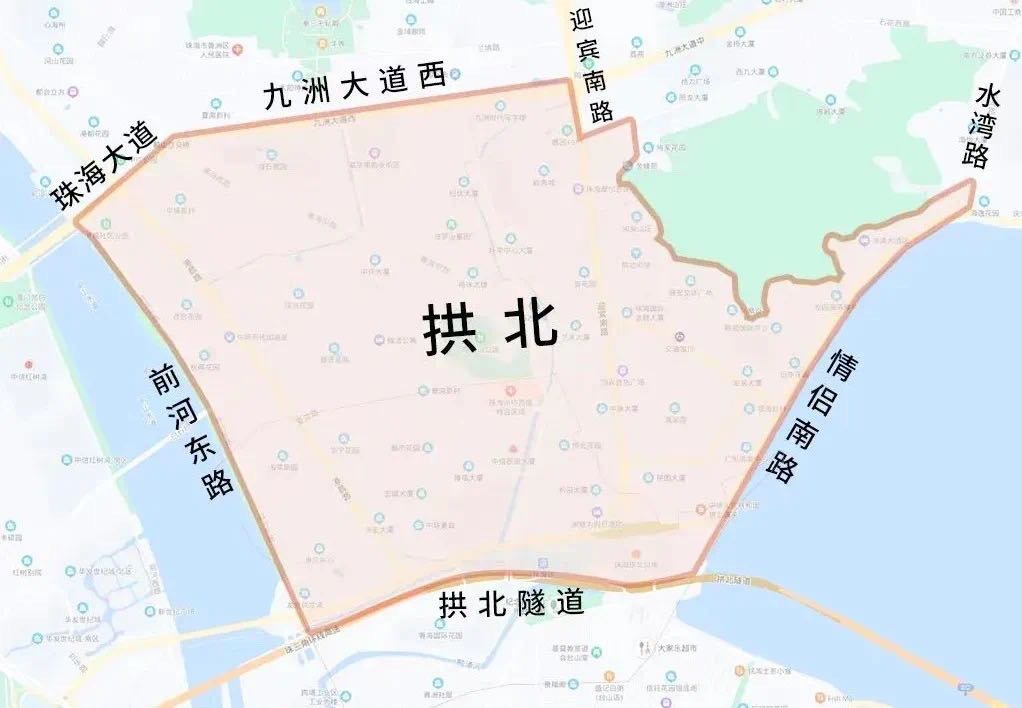 Some 13 people that entered Zhuhai via Macau were found and detained at a spa, a holiday inn hotel and a bar near the Gongbei border gate respectively yesterday (Sunday) night, for violating pandemic control policies as they entered public venues without permission.
According to the Zhuhai government's announcement today, those 13 Macau arrivals have caused the risk of a possible pandemic spreading and will be facing administrative detention for 10 days in accordance with the law, as they did not implement the "7 + 7" quarantine and health management measures.
Meanwhile, Zhuhai reported 3 new imported confirmed asymptomatic covid cases today, of which two were Macau arrivals that entered the Chinese city on June 18.
The two cases lived in Zhonghai Famous Diamond Community at Hengqin and Dongsheng Garden at Qiaoguang Road, Gongbei District, with one of them being a close contact of the Macau confirmed case
Therefore, the Zhuhai government has announced a three-day temporary travel restriction imposed on people living in the Guangdong-Macau In-Depth Cooperation Zone in Hengqin, Gongbei District and Baishi Community in Qianshan starting from today, with some areas in Gongbei listed as red and yellow code areas.
The three control areas will implement a tentative three-day restriction measure, and people living in the districts would be banned from exiting the area with only entry allowed.
Those with urgent needs such as receiving medical treatment or emergency official business can submit an application to the community management committee with their 24-hour negative covid nucleic acid test certificate.
All taxi and bus services in the areas are suspended, while kindergartens, primary and secondary schools will conduct online teaching, with all food & beverage businesses to temporarily stop dine-in service and all entertainment venues to be closed for the period of time.
Unit 1, No. 153 of Qiaoguang Road located in Gongbei District, is listed as a red code area and all personnel is required to stay at home and conduct a nucleic acid test within 24 hours and once every day for the first 3 days, with future arrangements to be made depending on the pandemic situation.
No. 153 Qiaoguang Road, No. 155 Qiaoguang Road, and No. 157 Qiaoguang Road are listed as yellow code areas, while all personnel is only allowed to leave their residency at certain hours to pick up daily necessities and conduct a nucleic acid test within 24 hours and once every day for the first 3 days.