IFTM Comments is a partnership between Macau News Agency and Macao Institute for Tourism Studies
By Jeremy Phillips
Macau's vintage cinemas screen today's films and offer a classic movie-going experience.
In our world of portable entertainment technology and constantly living on–the–go, the cinema may seem old fashioned. People nowadays watch movies on phones and tablets while riding buses or sitting in restaurants plus there are thousands of on–demand TV options.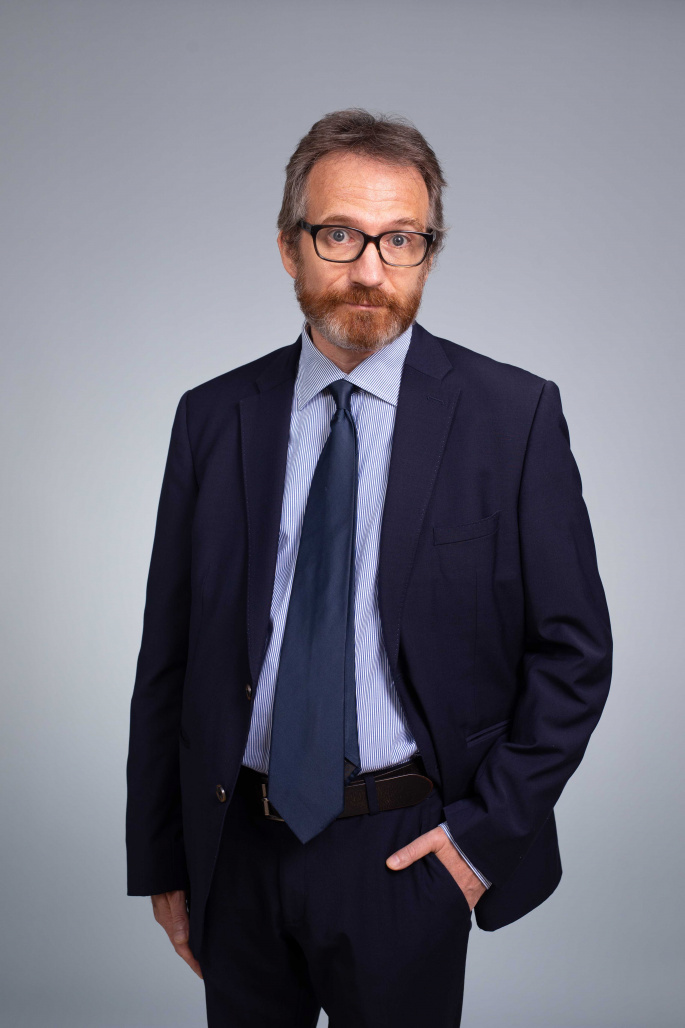 The idea of sitting two hours in a row to watch a film in a theatre with strangers might seem quaint to some people. But to others, the opportunity to escape the heat and noise of the city and slip into the dark and cool of a theatre for a couple of hours and enjoy a film on the big screen offers a richer experience than watching a download on a phone. And for courting couples, the classic combination of dinner and a movie allows for an easy, night out. The public cinema survives and not just in the multi-plex format offering dozens of screenings to choose from, usually in a shopping mall. The only cinema building on the Macau government's official heritage list, the Capitol Theatre, housed on the top floor of the Centro Comercial Teatro Capitol, is not currently holding regular screenings. But there are other local movie houses that are living heritage sites. Two old style landmark Macau cinemas are still in business: The Cineteatro Macau in the city centre and The Cinema Alegria (The Wing Lok Cinema in Chinese) in the Travessa da Corda. These classic movie houses link yesterday and today.
With its central location, the Cineteatro Macau is a movie-going institution. Owned by the Catholic Dioceses of Macau and run as a business, the three screens of the Cineteatro Macau mostly show the latest Hollywood movies.
Originally opened in 1977 as a live theatre space showing second run films on weekends, it became a full-time cinema in 1982, making the bold move to exhibit American movies when most cinemas in Macau showed Chinese films. According to manager Francisco Lio, the Cineteatro's mission is to offer entertainment variety to Macau people. Presaging the Cinematheque Passion, Cineteatro open a second house in 1988 for high–culture films, with a bar and mid-film intermissions; then a third house (upstairs, entered through the balcony of the main cinema) in 1992.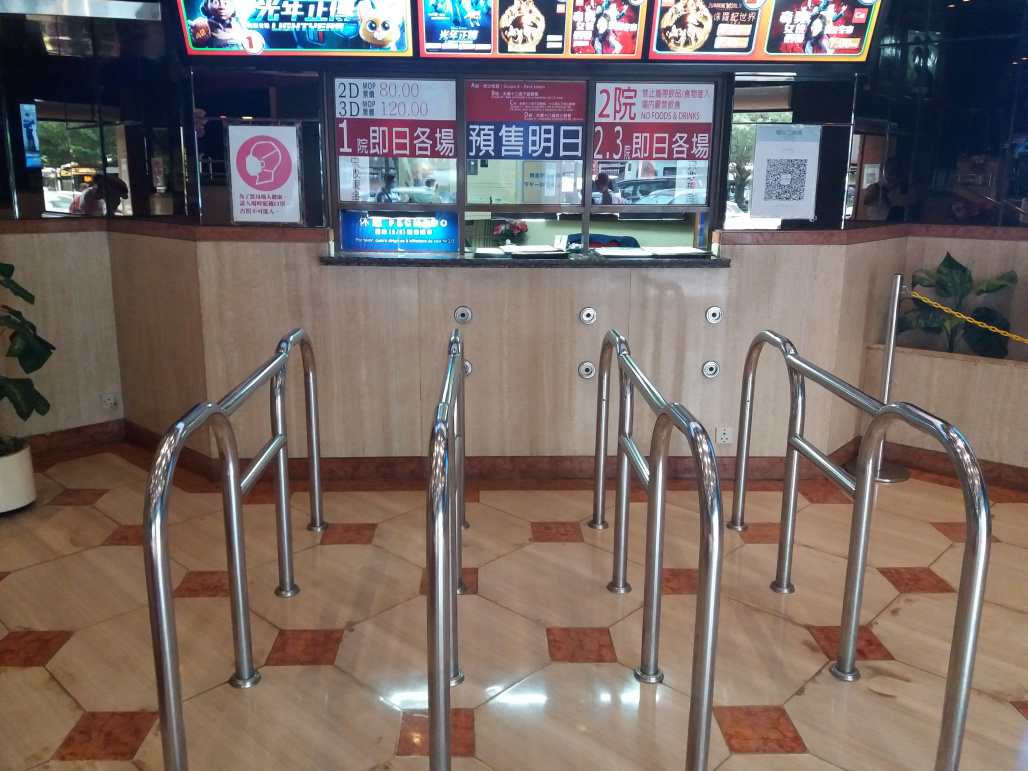 With classic red-velvet, continental seating and a choice of orchestra, mezzanine, or balcony seats in the main theatre, the Cineteatro combines vintage movie–house style and new technology, being the first commercial cinema in Macau to have 3-D projection in 2011. Cineteatro has survived typhoons, home video players, the internet and Covid-19 one matinee at a time. Mr. Lio said while many customers are young groups or couples on dates, all kinds of people come for blockbuster films that simply look better on the big screen.
Built in 1952, the Cinema Alegria with its classic Art Deco façade, is such a landmark that people call the local area by the cinema's name. Its history is just as unique as its architecture.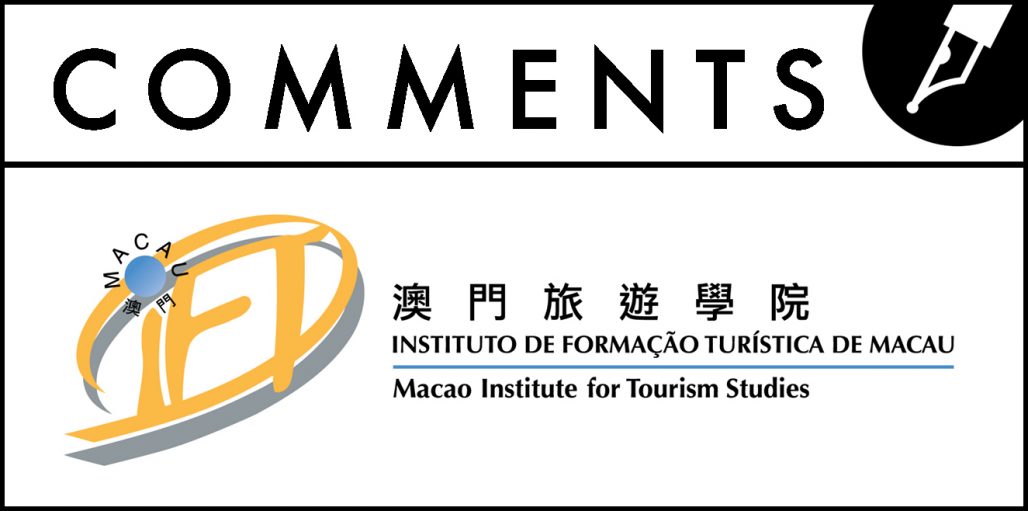 In decades past, it was a local screening venue for Communist themed films from The People's Republic, Russia, Vietnam, and North Korea. The cinema also doubles as a live performance space for commercial and community theatre groups and Chinese opera concerts. The two–screen "twined" cinema operating today shows mostly Chinese entertainment movies, with new Hollywood hits thrown in sporadically.
Like many aspects of cultural heritage, the classic cinema going experience is slipping away in a changing world. Yet it is something people miss during lock downs. So next time you get the chance, leave the house, buy a ticket for the stalls, cross the velvet curtain, and experience a vintage Macau movie house.