Nelson Moura
Opinion
-
77 POSTS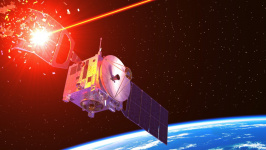 The 'satellite casino' issue brought forward by the gaming law amendment has brought to the...
Listening to Macau and mainland government officials in recent times, you would think the gaming...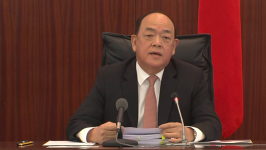 It is about August 28 and the Portuguese version of the responses provided by Chief...
Nelson Moura
All Articles
-
7995 POSTS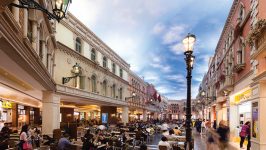 The local retail and food & beverage sector have reported considerable decreases in their receipts...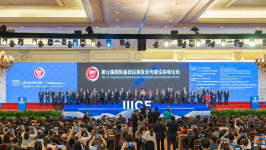 The 13th International Infrastructure Investment and Construction Forum (IIICF), will be held from September 28...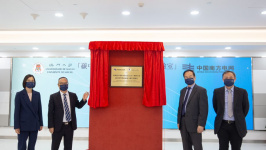 The University of Macau (UM) and China Southern Power Grid Co, Ltd (China Southern Power...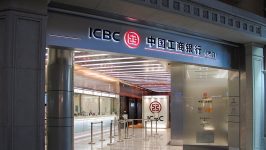 Fitch Ratings has given Industrial and Commercial Bank of China (Macau) Limited's (ICBC Macau) a...