Nelson Moura
Opinion
-
72 POSTS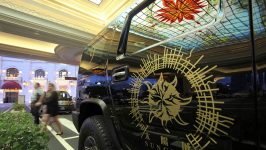 In the last weeks, the asteroid that has befallen junket giant Suncity has generated a...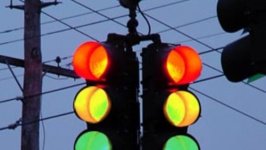 The Macau government seems endlessly stuck in a precarious balance between appeasing local residents by...
The inexorable and unstoppable flow of time has continued in all its force in 2021....
The weird dance between Macau and Hong Kong authorities on either to ease or not...
Nelson Moura
All Articles
-
7617 POSTS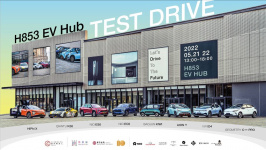 Lisboeta Macau has launched an electric vehicle experience hub named the H853 EV Hub,...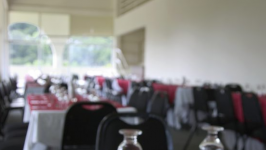 Local restaurants and retailers have reported lower receipts in March, a business climate survey carried...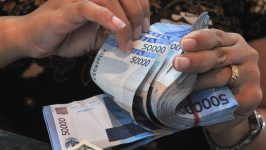 The proportion of international business in the local banking sector has decreased in the first...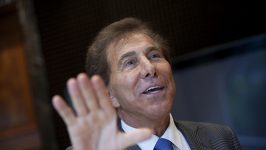 The US State Department has sued the former gaming businessman Stephen Wynn claiming he acted...