José Carlos Matias
Opinion
-
54 POSTS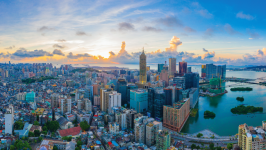 Macau's recently issued Second Five-year Plan on Economic and Social Development (2021–2025) is a worth...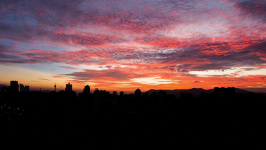 Giuseppe Tomasi di Lampedusa在小說《Il Gattopardo (豹)》中寫道:"為了讓一切保持原狀,我們必須有所改變"。這一名言現已被公認為"以變革贏得穩定"的最佳方式。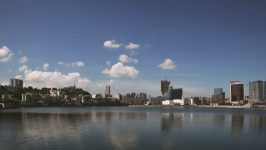 The enhancement of human capital possible with open-minded policies will no doubt benefit everyone in...
The Sino-European investment deal has been put on hold by the European Parliament following tit...
José Carlos Matias
All Articles
-
102 POSTS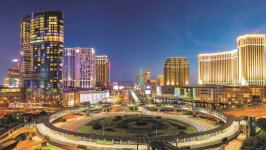 第16/2001號法律《娛樂場幸運博彩經營法律制度》修訂草案(下稱"草案") 獲立法會一般性審議通過。當立法會第二常設委員會對草案進行細則性審議時,有分析師強調新法標誌著一個全新的法律和監管環境。專家表示,草案為博彩行業定明了方向,但仍有待澄清實際執法事項。
新冠肺炎疫情於兩年前爆發之時,不少人認為這場災難將於六至九個月內結束,就如同 2003 年爆發 SARS疫情一樣。然而,隨著"疫情時代"第三年緩緩而至,我們吸取了諸多教訓,世界各地逐步形成通向疫後新常態的道路,但仍不可避免地存在這樣、那樣的問題。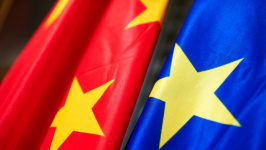 2021 was a rocky year for EU-China relations. Almost one year after Brussels and Beijing...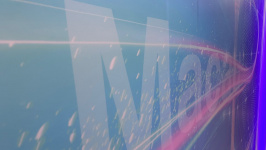 How much of what we are experiencing is transitory, and how much will be translated...