China wants; Macau waits
Back in 2016, Premier Li Keqiang declared: "China will support Macau to become a financial services platform".
MB April 2021 Special Report | Financial Hub in the making

---
It has been over four years, and in practice nothing too substantial has come to fruition.
But Beijing has not forgotten the need to develop Macau's financial services.
The Outline Development Plan for the Guangdong–Hong Kong–Macau Greater Bay Area, published in 2019 by the State Council, stated the need to study the feasibility of establishing in Macau a yuan-denominated securities market and to explore the development of a Macau–Zhuhai cross-border financial cooperation demonstration zone.
And last year, according to official Mainland media, the National Development and Reform Commission said that Beijing is considering setting up a Macau securities exchange market in Hengqin to help develop a financial system in the SAR with "special features".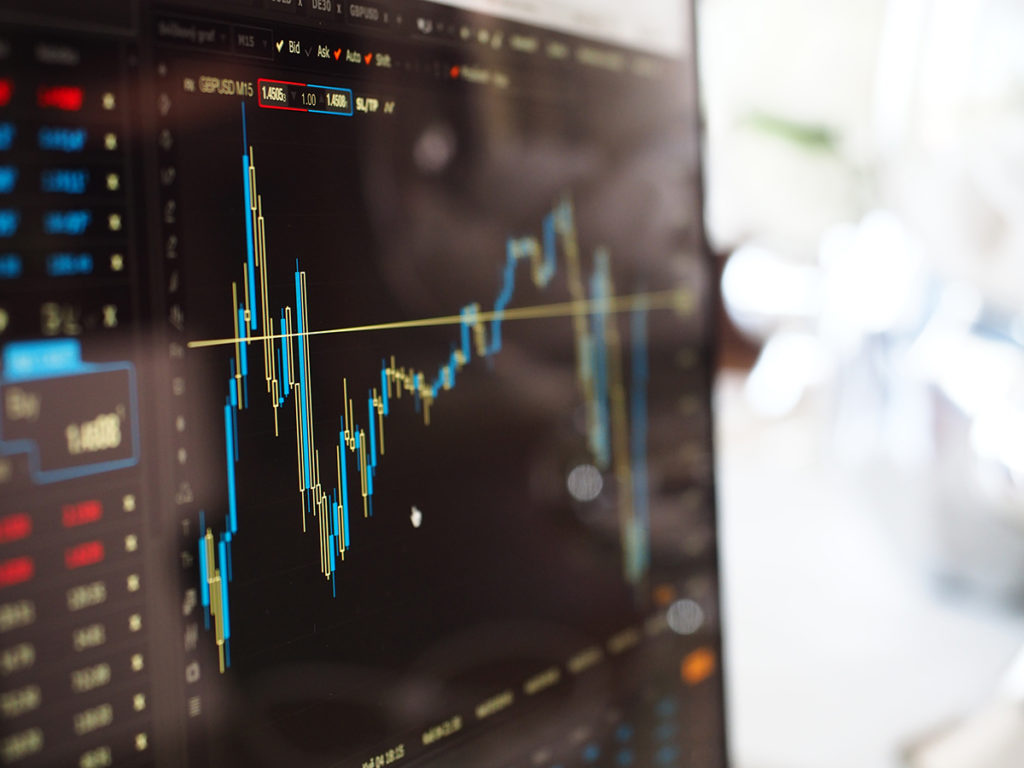 Details are yet to be unveiled, but it seems certain that something substantial will happen in the local financial sector, the most promising industry with respect to accomplishing a real degree of economic diversification.
This is what this special report anticipates, remembering that it was exactly two years ago that the then Secretary for Economy and Finance announced: "the Government is currently preparing the choice of an international consulting firm to carry out a preliminary study on the feasibility of establishing a stock exchange in Macau". Nothing has transpired to date.
All we are able to find out is that the preliminary results point to a bet on bond trading, something that is definitely on the Government's agenda.
In this special report we offer a collection of information and perspectives to help readers understand what is taking shape and what lies ahead.
Coordinated by João Paulo Meneses
---
"It should be in Macau"… Or not
The Central Government is studying the possibility of establishing a Macau securities exchange market in neighbouring Hengqin. However local authorities are taking a cautious approach to it at this stage.
---
Bond, the future is bond
The government's bet was to create a bond market in Macau. Is the idea compatible with a stock exchange (NASDAQ style) in Hengqin, or not? For now, pursuant to the preliminary results of research, conducted by the appointed international consulting firm, "it has been basically concluded to develop securities business with bonds as its priority."

---
Macau, a new Hong Kong?

Could Macau be an alternative to Hong Kong as a financial hub? It may seem a far-fetched suggestion, but analysts float the idea of a division of labour between the two SARs in the future.
---
Learning FinTech beyond Hong Kong

The technological sector associated with finance needs to advance further in Macau, but it should not be dependent on what happens in the neighbouring Special Administrative Region.
---
Wealth management
Of the entire financial area, wealth management seems to be the most advanced in the Greater Bay Area logic. Macau will benefit, but some warn of money laundering risks

---
The protracted revision of the Financial System Act

Macau will never be a real financial market without a legal system in line with the city's needs, a long-protracted move which has been sluggish to take shape
---
Importing and training talent

Even without the promised changes in the financial system, Macau already has a shortage of skilled labour. To provide more and better services the city badly needs more talents. The question is: how to attract them.
---
The Lusophone connection

China is committed to it, but are Portuguese-speaking countries able to take advantage of what Macau has to offer as a financial services hub?
---
Financial market: two portraits

There are those who view it with optimism and those who point out flaws. Everyone agrees that it can grow.
---
Casinos: Simply too big to ignore

What will the role of the gaming industry be in building the new financial system?
---