MBeditor
Opinion
-
62 POSTS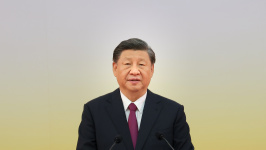 Chinese leader President Xi Jinping attended Hong Kong's 25th anniversary of the...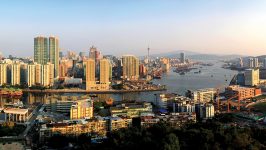 For over a decade, the Macau government has tried to diversify Macau's economy. The second...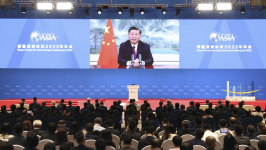 By Liu Xianfa* On 21 April, President Xi Jinping proposed...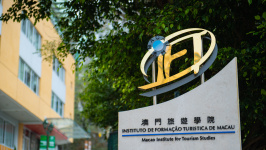 IFTM's hands-on approach, which combines practical training, strong academic foundations, managerial skills and entrepreneurial spirit,...
MBeditor
All Articles
-
3089 POSTS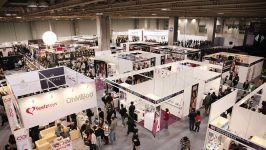 A total of 70 meeting, incentive, conference and exhibition (MICE) events were held in Macau...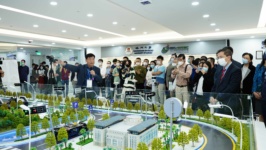 A new platform to promote research on new autonomous-driving technologies has been launched by the...
If the cement industry were a country, it would be the third largest...
Credit-hungry small business owners in Venezuela see new financing opportunities in private microfinance...