MBeditor
Opinion
-
58 POSTS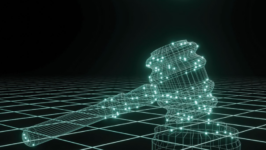 Nearly seventy years ago, John McCarthy, a pioneer in the field, coined the definition of...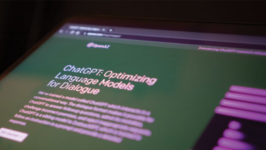 Digitalisation leads to efficiency. Redundancy is inevitable, and "full-time" jobs are losing place to automation,...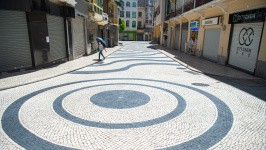 At least this earth-shattering event makes people contemplate the use of their time and reconstruct...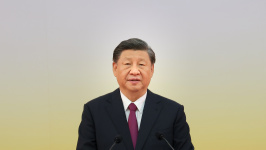 Chinese leader President Xi Jinping attended Hong Kong's 25th anniversary of the...
MBeditor
All Articles
-
3498 POSTS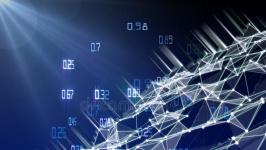 In the fall of 2022, ChatGPT took the world by surprise and popularized the newest...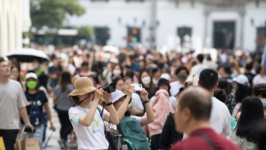 The new opportunities of various sectors within the global tourism economy in the post-Covid era...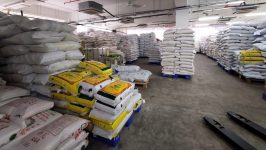 Vietnam and the Philippines agreed to sign an agreement on rice imports to guarantee food...
The upcoming Hangzhou Asian Games has taken the lead in adopting the latest technologies.