The Education and Youth Development Bureau (DSEDJ) announced today (Friday) that they have contacted the school of some underage 14 to 16 years old students involved in cross-border parallel trading, with counsellors sent to provide assistance to the teenagers.
A cross-border smuggling group was seized recently as reported by Macau Daily, with four students aged between 14 and 16 studying in the same school being caught at the border gate for the reason of conducting parallel trading.
The students claimed that they did not know each other, and they charge a "delivery fee" of RMB 260 (MOP313.6/US$38.8) each time for bringing old mobile phones and other second-hand electronic products to Zhuhai.
The Macau Customs indicated that they believe the smuggling group contacted the three male students and one female student involved through WeChat, while they have notified the DSEDJ and the school of the students.
Also, the customs authority said that the students picked up the goods from a shop and a hidden attic located at Rua Norte do Canal das Hortas, which are operated by eight adults who handed over the goods to the underage students.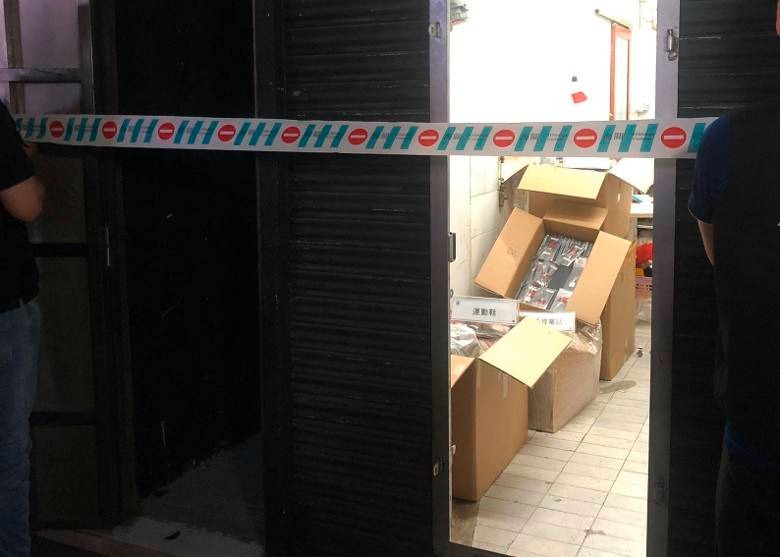 The eight adult suspects will be prosecuted for violating the Foreign Trade Law, including two local residents, two mainlanders holding a family visit visa and a tourist visa respectively, and four non-resident workers suspected of illegally working to be reported to the Labor Affairs Bureau (DSAL).
Meanwhile, the DSEDJ stated in the announcement today that the bureau has contacted the related school and urged them to strengthen moral education on students' awareness of law-abiding, while a group of counsellors has been dispatched to provide help to the adolescent.
Also, the DSEDJ stressed schools should educate the students that they can not carry any items for strangers when passing across the customs border under any circumstances.
If students encounter situations where they are being used, coerced, or tempted to deliver the goods, they should say no to such behaviour and ask the police for help.
According to the Macau Customs, a total of 48 actions combating parallel trading have been carried out since January this year, seizing a total of MOP27.23 million goods.