Sonny Lo Shiu Hing
Opinion
-
176 POSTS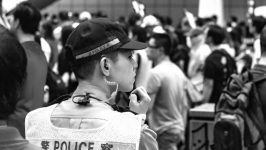 Managing protests is a highly political issue in any city. Hong Kong is no exception...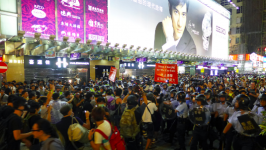 The Occupy Legislative Council (LegCo) movement led by a small group of young people in...
The recent visit of James Soong, the chairman of Taiwan's People First Party, to Hong...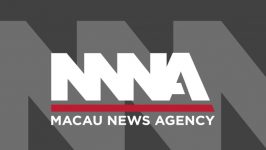 An unprecedented visit by the Taiwan Kaohsiung mayor, Han Kuo-yu, to Macau, Hong...
Sonny Lo Shiu Hing
All Articles
-
184 POSTS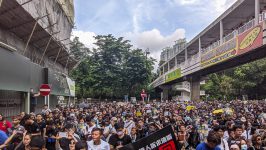 The Hong Kong government is considering the application of Emergency Regulations to control protests after...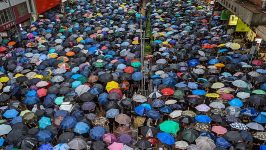 The anti-extradition movement and its related violent protests in Hong Kong took a turn for...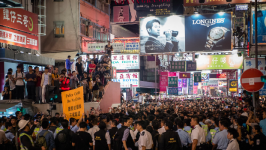 The emergence of almost a million protestors against the amended Fugitive Offender's Ordinance in Hong...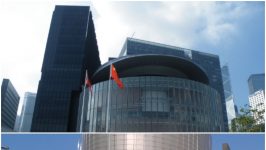 The march of almost one million Hong Kong people, a figure claimed by the organizer...