Newsdesk
Opinion
-
192 POSTS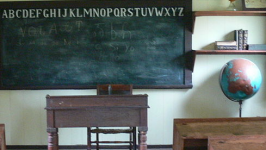 In Macau, as in most of the other places hit by the Coronavirus pandemic, there...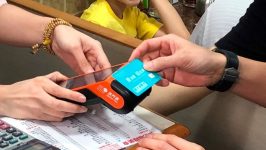 With the issue of the second round of the consumption subsidy smartcard, the Macau citizens...
International investors must be puzzled with the way governance in Macau is conducted. Lawyer Manuela...
Newsdesk
All Articles
-
9795 POSTS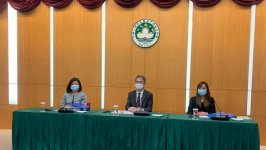 The future maximum number of gaming concessions will be six, while the concessions' length will...
The Monetary Authority of Macau (AMCM) issued a statement today (Friday) alerting that "Teach Real...
The total number of suspicious transaction reports filed by Macau financial institutions and insurance companies...
183 Macau-invested enterprises have set up in the Guangdong-Macao In-depth Cooperation Zone in Hengqin since...