Newsdesk
Opinion
-
192 POSTS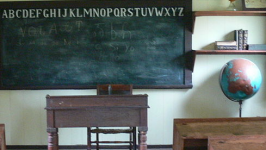 In Macau, as in most of the other places hit by the Coronavirus pandemic, there...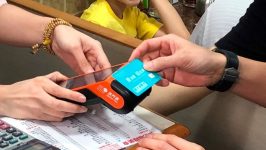 With the issue of the second round of the consumption subsidy smartcard, the Macau citizens...
International investors must be puzzled with the way governance in Macau is conducted. Lawyer Manuela...
Newsdesk
All Articles
-
10022 POSTS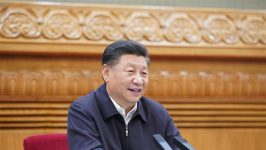 President Xi Jinping will attend a meeting celebrating the 25th anniversary of Hong Kong's return...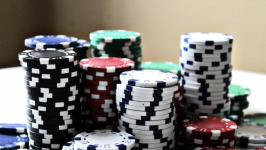 The city's six gaming operators have issued statements on Thursday greeting the extension of their...
Tourist arrivals decreased by 30 per cent year-on-year in May to a total of 600,748,...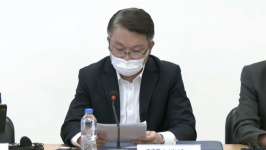 The Government will immediately provide 10 billion patacas to companies and residents, to help overcome...