Newsdesk
Opinion
-
192 POSTS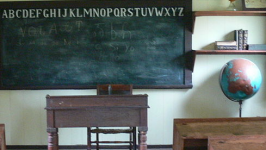 In Macau, as in most of the other places hit by the Coronavirus pandemic, there...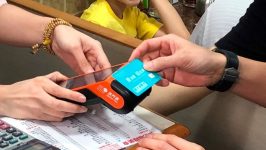 With the issue of the second round of the consumption subsidy smartcard, the Macau citizens...
International investors must be puzzled with the way governance in Macau is conducted. Lawyer Manuela...
Newsdesk
All Articles
-
10252 POSTS
The Communist Party of China's Central Political and Legal Affairs Commission (CPLAC) emphasised...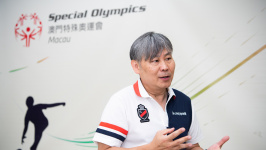 The Government announced that it will extend a monthly allowance to caregivers of people with...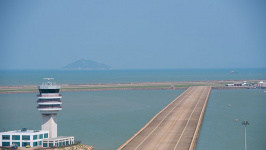 Airliner Aerostan Cargo has submitted a written notification to the  Civil Aviation Authority (AACM)...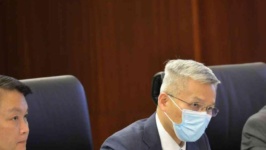 The Government announced the creation of two Sino-Lusophone centres to support the establishment of "advanced...